Darkness fell and Fuego's eruption pierced the sky with a beauty that escapes words.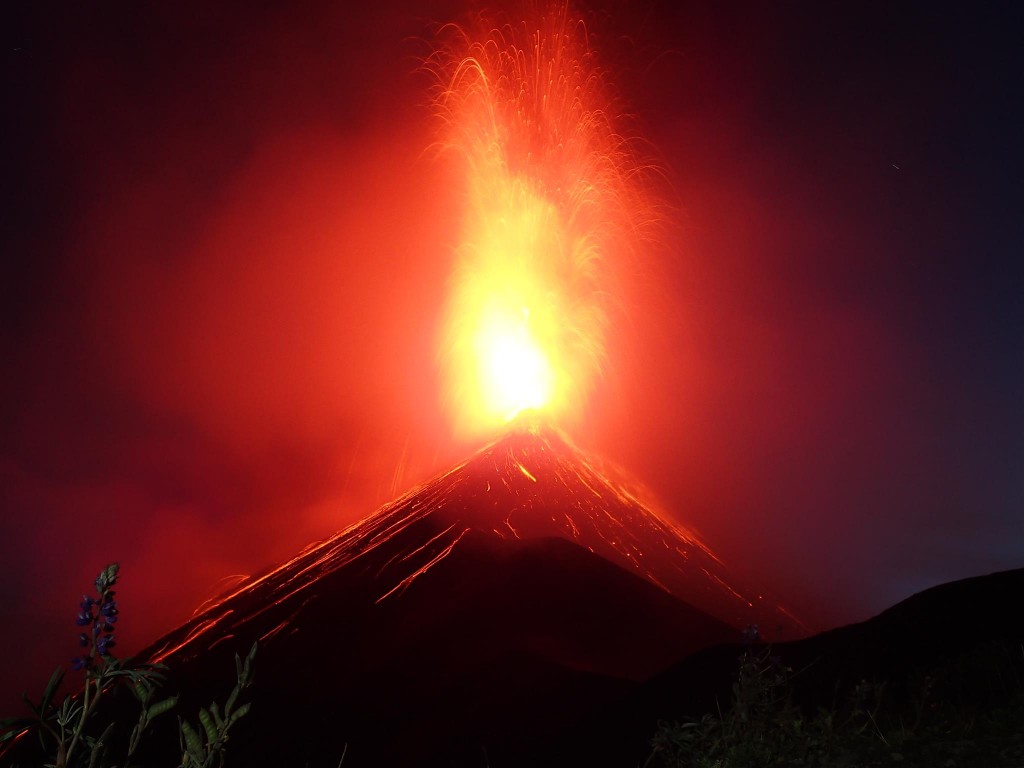 Even as we hiked back to our basecamp in the dead of the night, we couldn't keep our eyes off of the eruption before us.  Every explosion, every roar, every thunderous bellow had us turning our heads to get one last glimpse of an event we'd probably never experience again.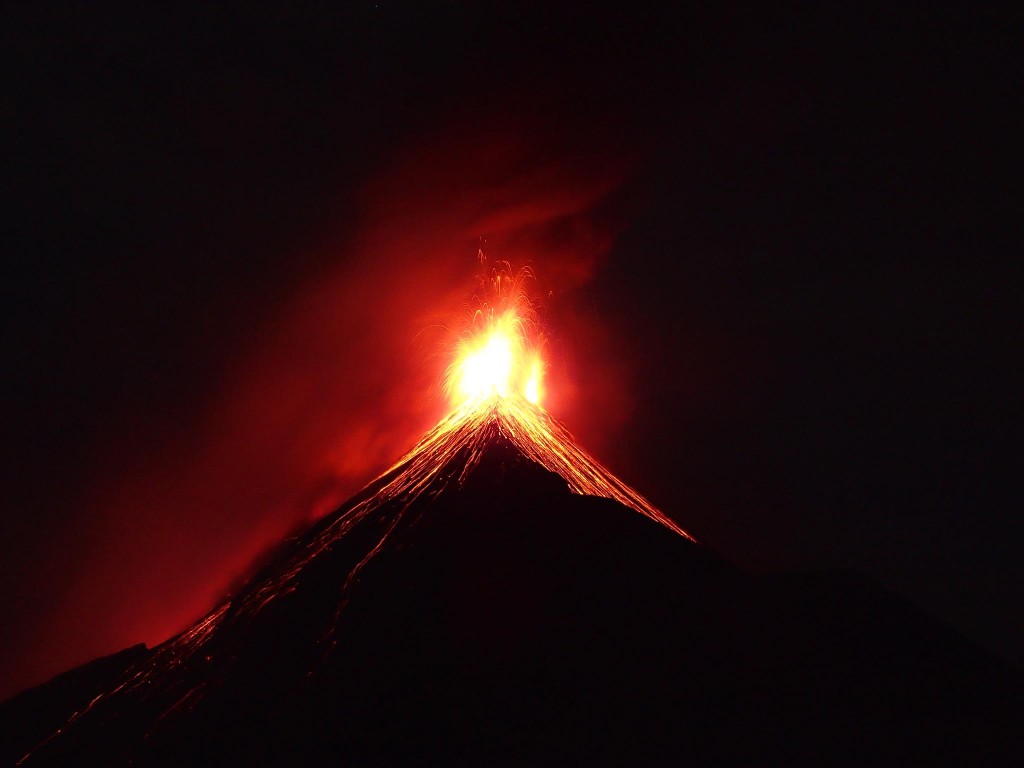 Some of us stayed up late watching the light show, others hit the hay.  I couldn't get enough of where we were.  Peering down at the tiny city lights below, it felt like I was in an airplane.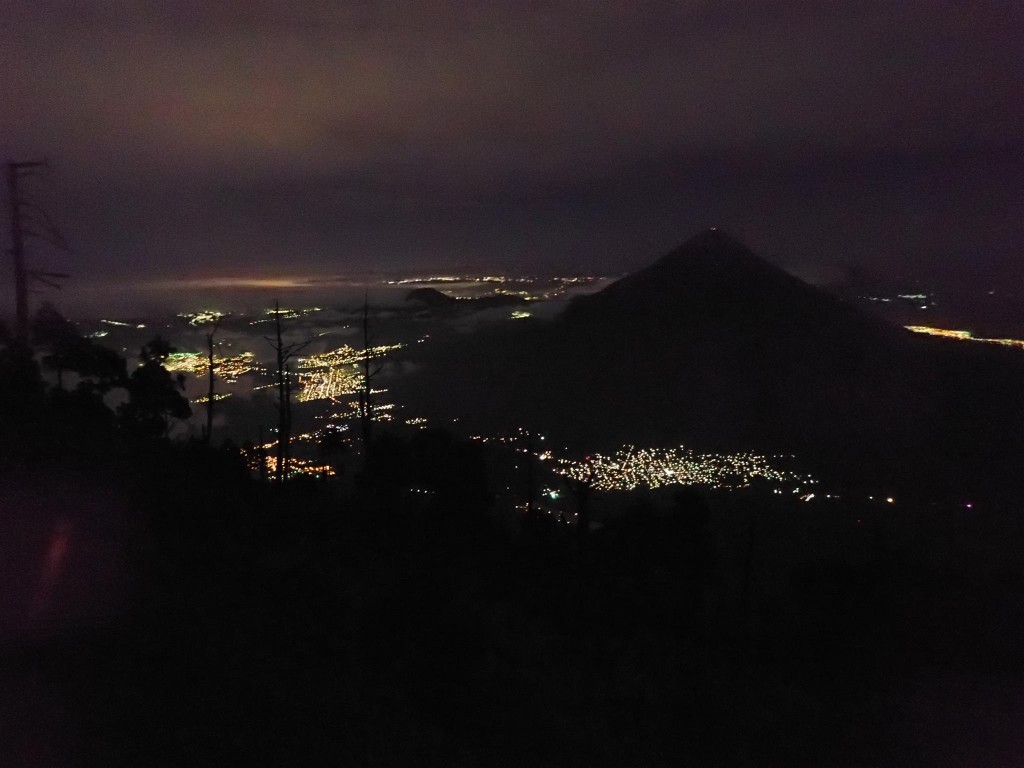 We awoke well before sunrise to complete our hike to the summit of Volcan de Acatenango to watch the sunrise.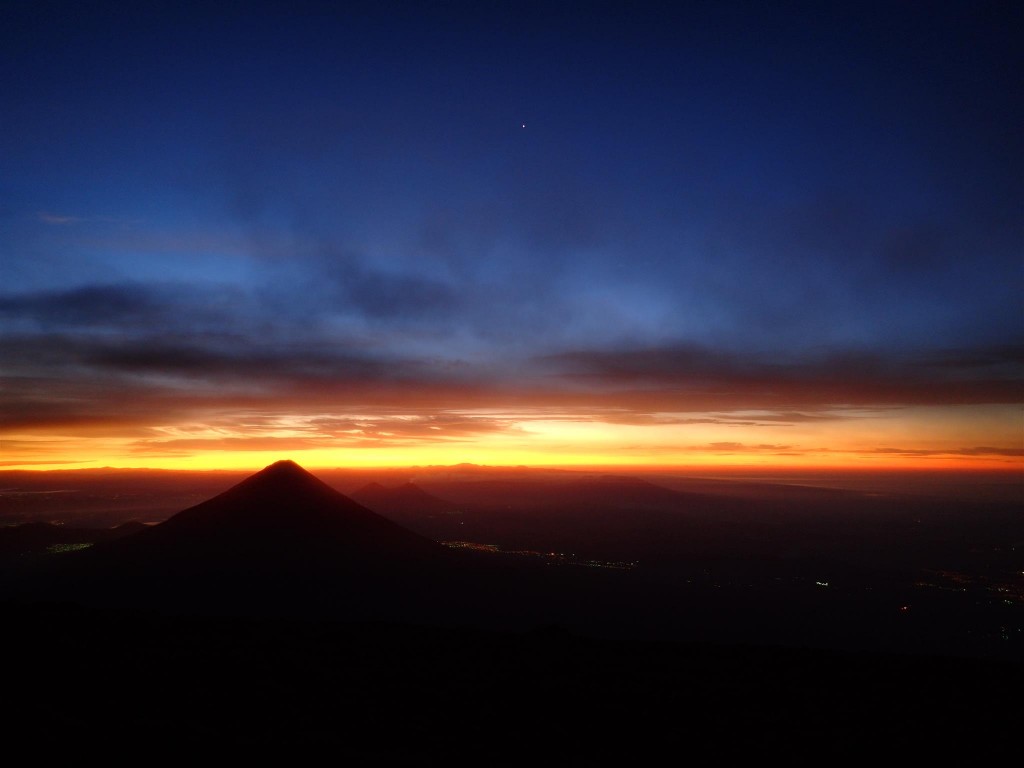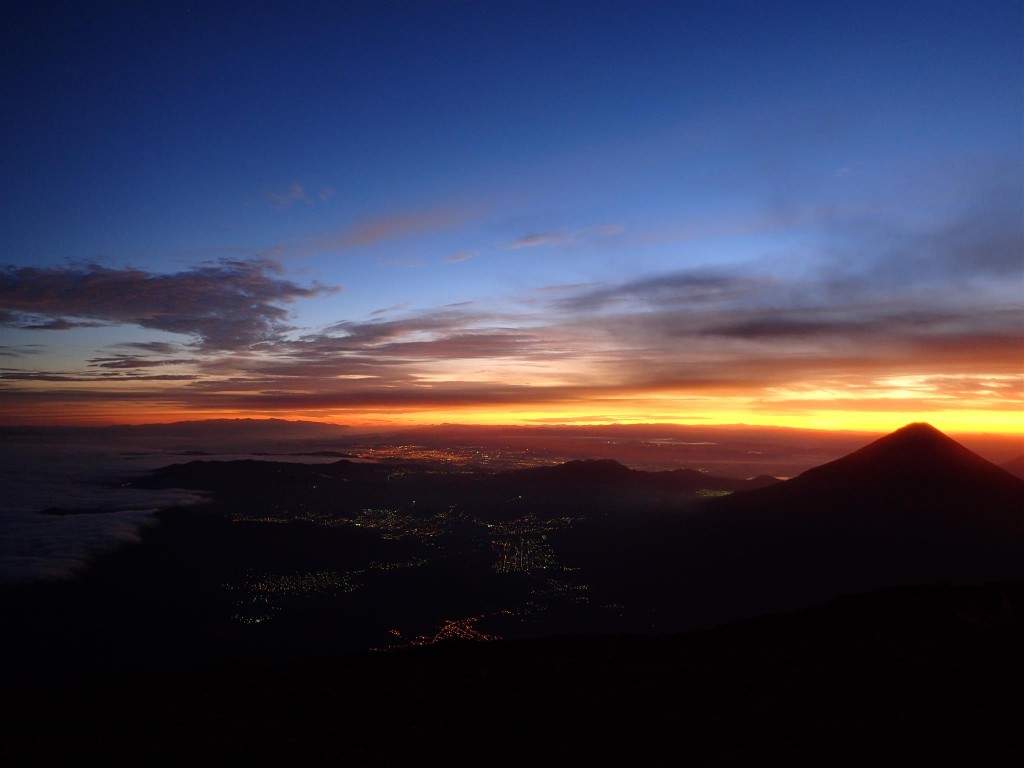 It appeared there was more volcanic activity in the area: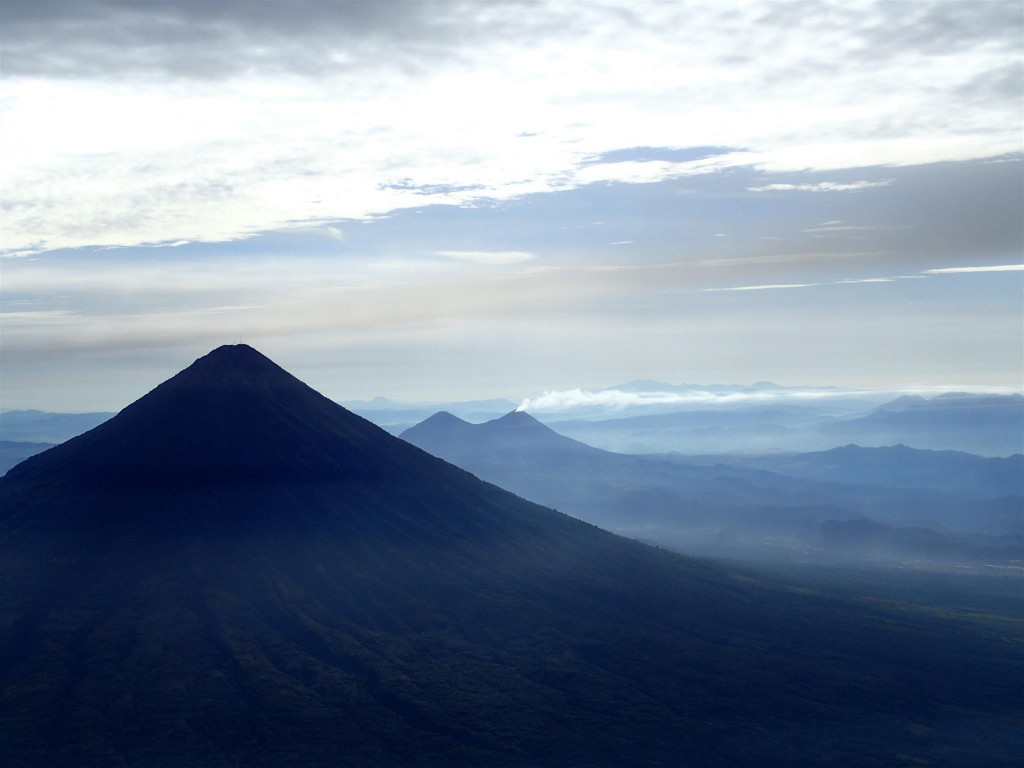 Sights seen, down we went…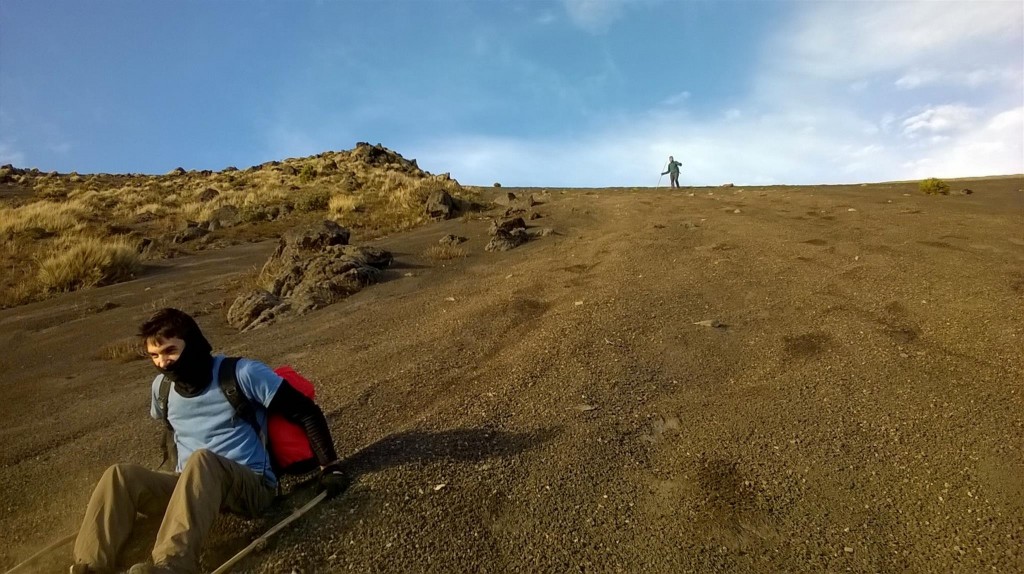 After a long hike back, I had enough down time to catch the local news before hopping on the first of a long string of buses that would take me back to the airport in Belize.  It appeared the eruption we had so intimately experienced had made the headlines.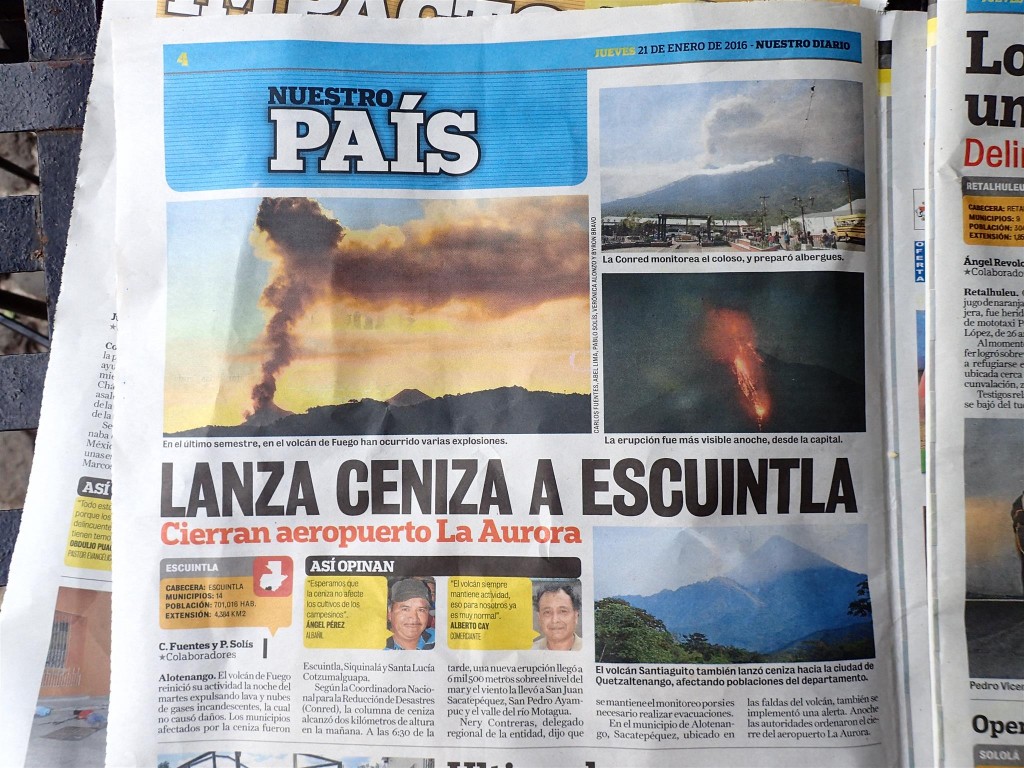 With Volcan de Fuego as the bright red cherry atop of an already enchanting venture through Florida, Belize, and Guatemala, back I went to Toronto.  What began as a simple hunt for tarpon ended as so, so much more.
What began as a search for a fish of a lifetime ended as trip of a lifetime.  Thank-you, tarpon.