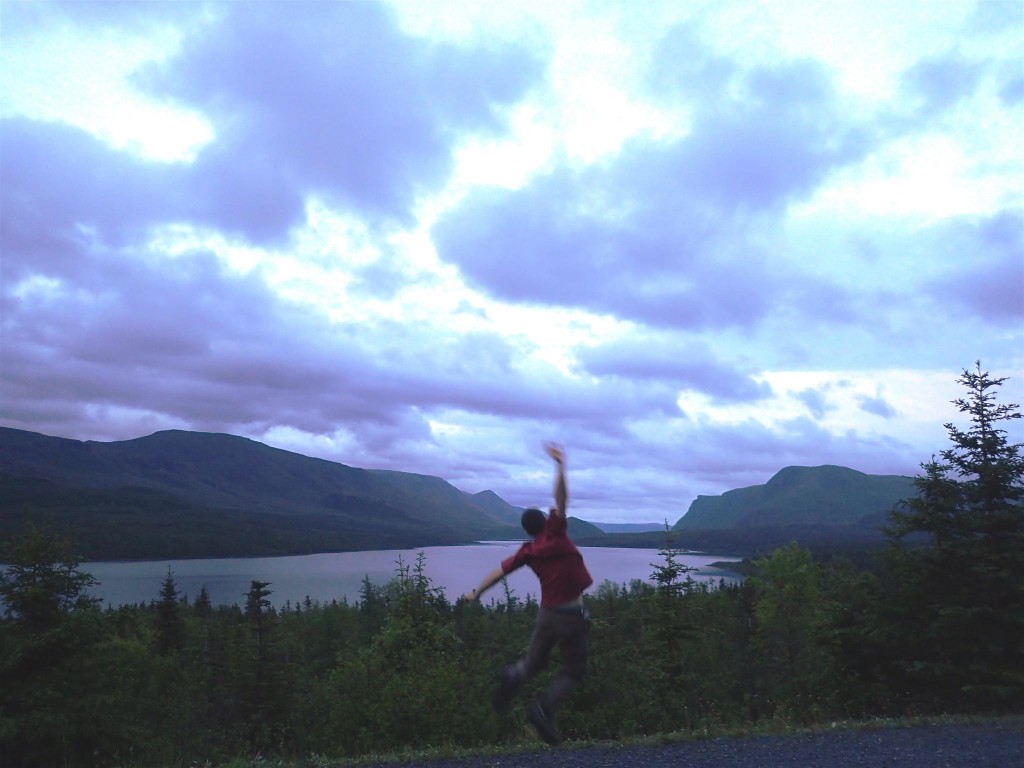 Before I stepped on my flight to western coast of Newfoundland, I had but a vague idea of what I wanted to see and do.  What ultimately unfolded was an uncanny turn of events that left me in awe.
One thing simply led to another on this trip.  I don't think I could have planned it any more perfectly if I had actually sat down and tried.  Each twist and turn of the road led to new surprises, new opportunities.  The most pleasant of surprises.
There's a lot to read here, I know, but it was worth it for me to write it all down so that, one day, when I'm an old fart, I can look back in awe at how this trip turned into what it became.   Anyway, on with the report…
As I threw my luggage into my rental car and began my drive north to Gros Morne National Park, all of my expectations of Newfoundland's scenery were immediately exceeded.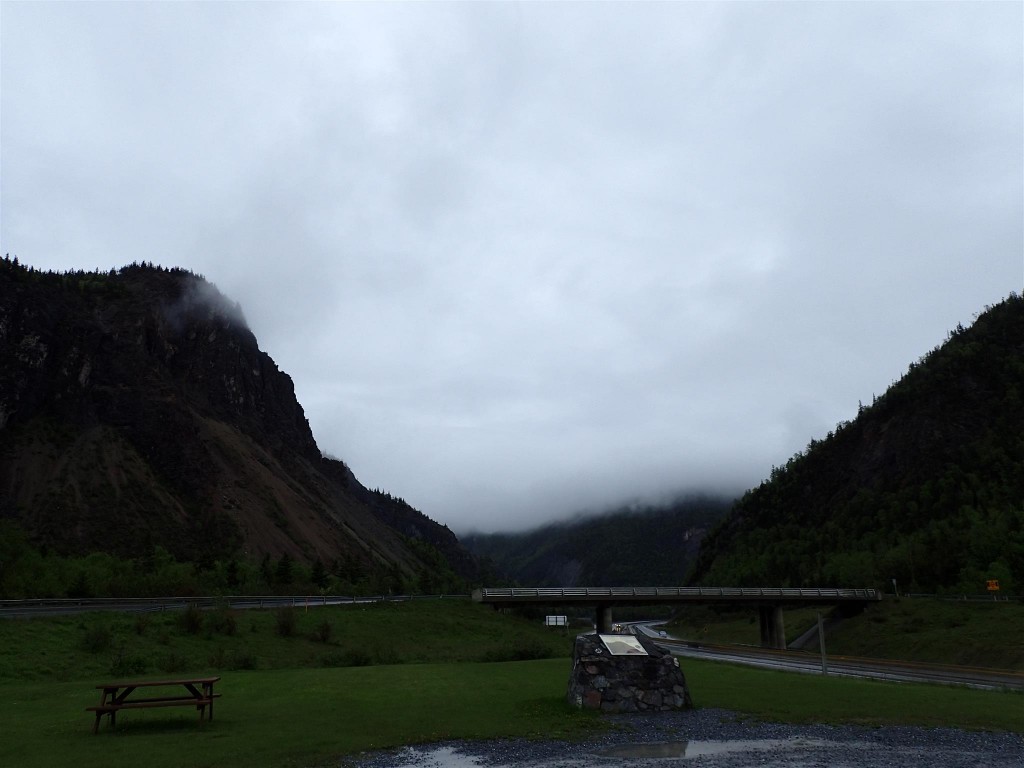 I stopped in Corner Brook to stock up on supplies for the week.  On the food front, this is what came to fruition…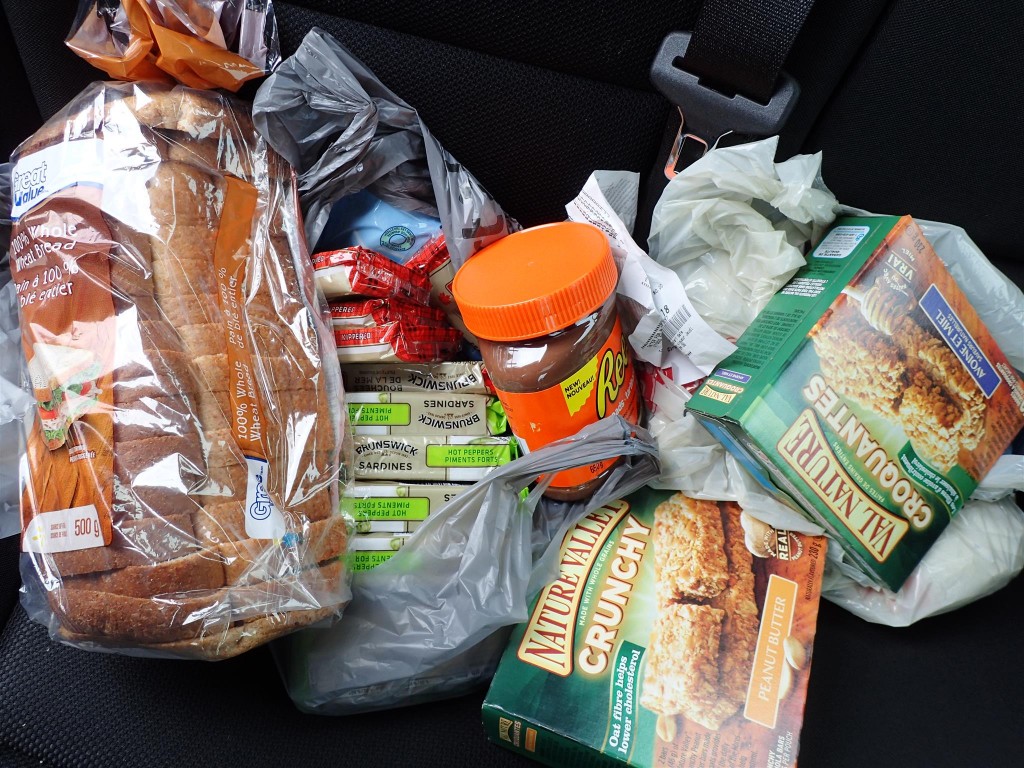 I'm sorry Nutella, but you have been bested by Reese's spread.  Step aside please.
In addition to this hardly health-conscious spread, I picked up two packs of frozen, uncooked shrimp to use as fishing bait.  In retrospect, this sounds a bit backwards doesn't it?  Nope, fish don't eat Reese's spread.
On my way back to the Trans Canada Highway, I drove past a small tackle shop so I stopped in to chat and ask about the fishing.  There was a lot of talk about sea run brook trout, fish I wasn't particularly interested in.  When we started talking about other saltwater fish, I asked if people ever caught halibut from shore.  Their answer was that from shore I'd mostly get cunner and I'd need to get out to deeper water for a shot at a halibut.  One of the locals offered to take me out on his boat, but I wouldn't be sticking around in this area.
As I drove past creek after creek, curiosity finally got the best of me and I followed a random dirt road over to a culvert.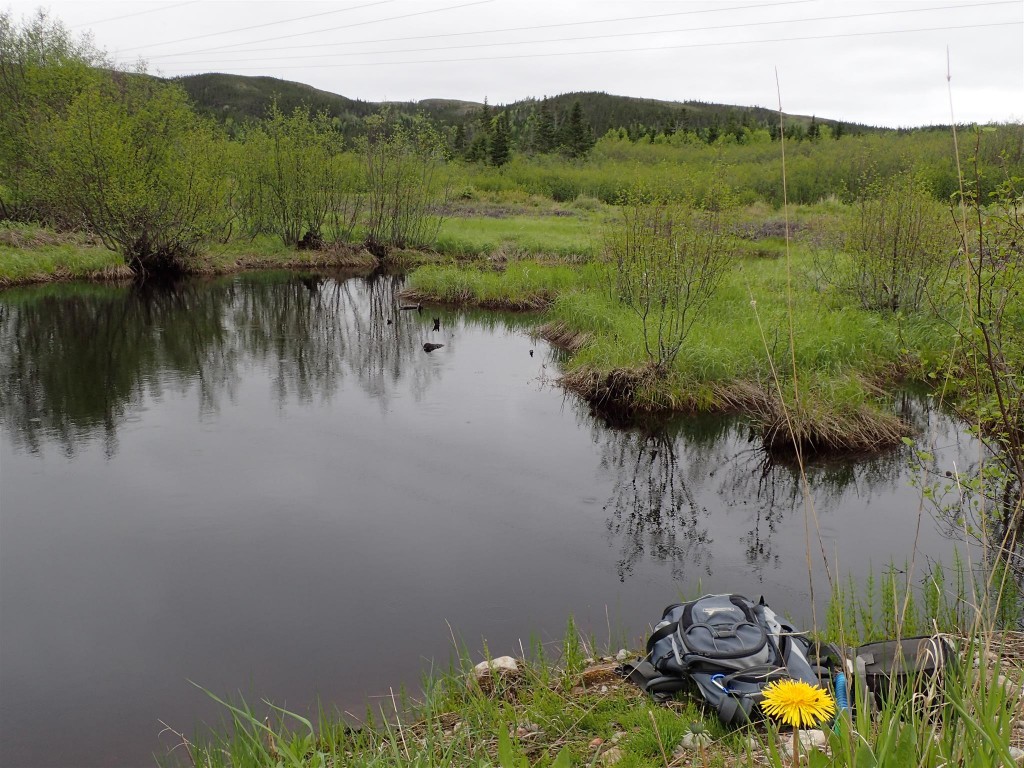 Dipping my tanago rod around, I felt some taps.  I thought about how this was the easiest brook trout I had ever caught.  Little did I know how many, many more there would be to come.  What a place.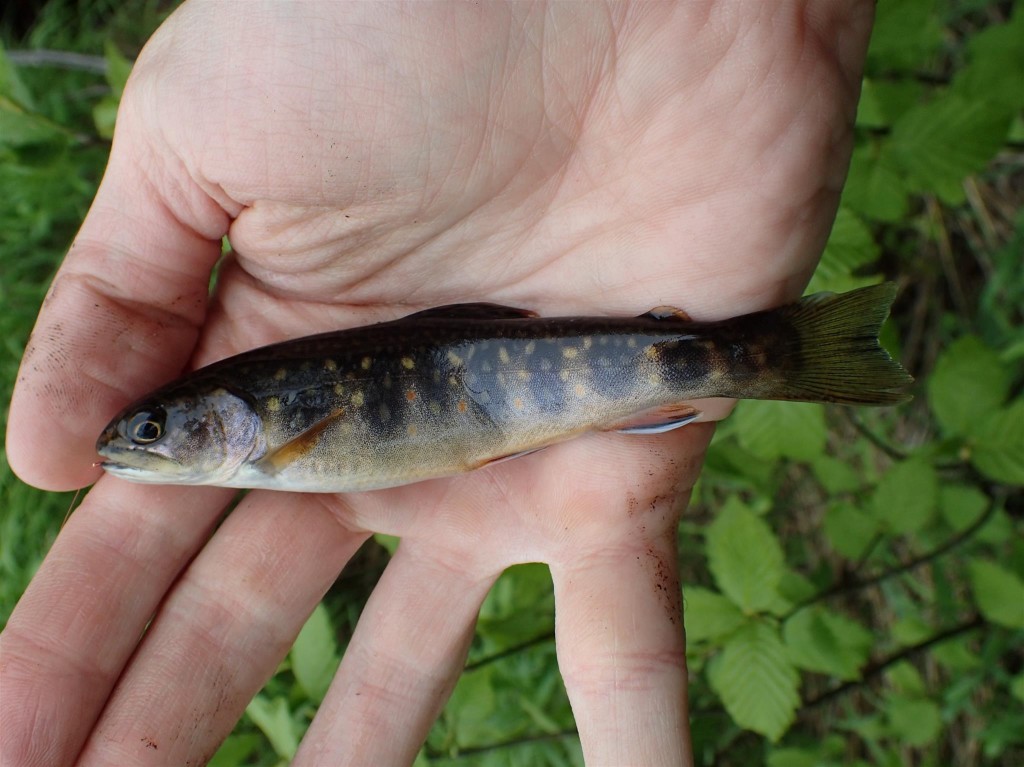 I stopped by a pond and spotted some sticklebacks that quickly spooked away.  Onwards!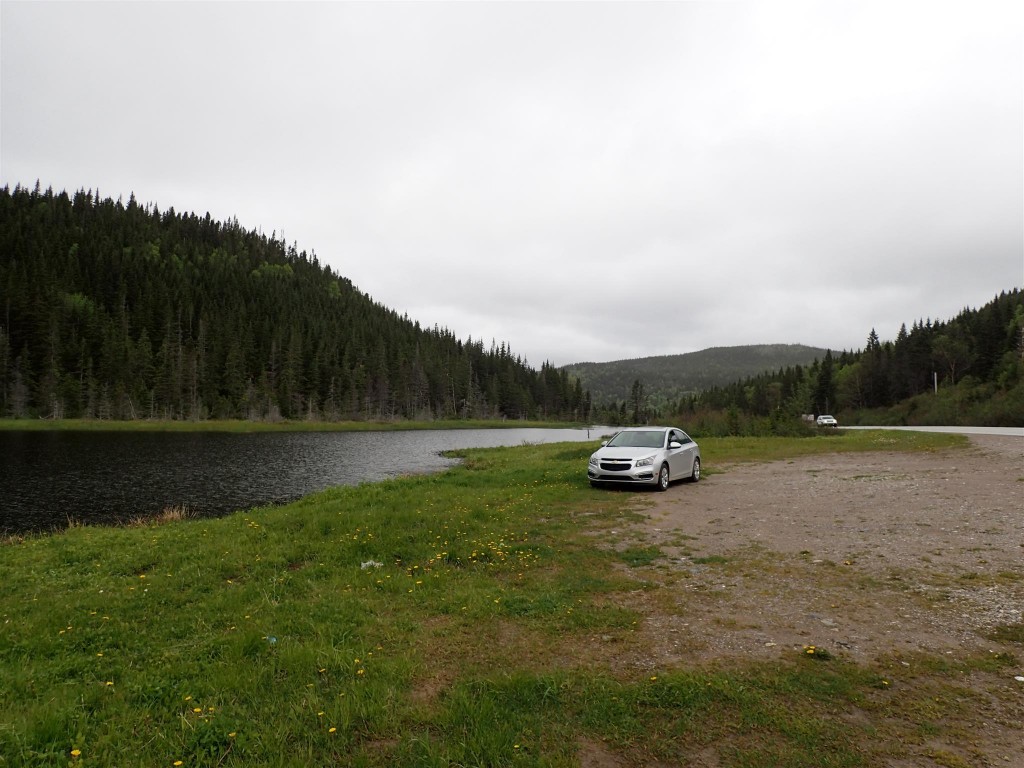 I reached the Gros Morne Visitor Centre and got some advice about what not to miss.  I checked the gift shop and they had exactly the book I had been looking for, but unable to find locally in Toronto… Peterson's Guide to Atlantic Coast Fishes.  Let's go!!!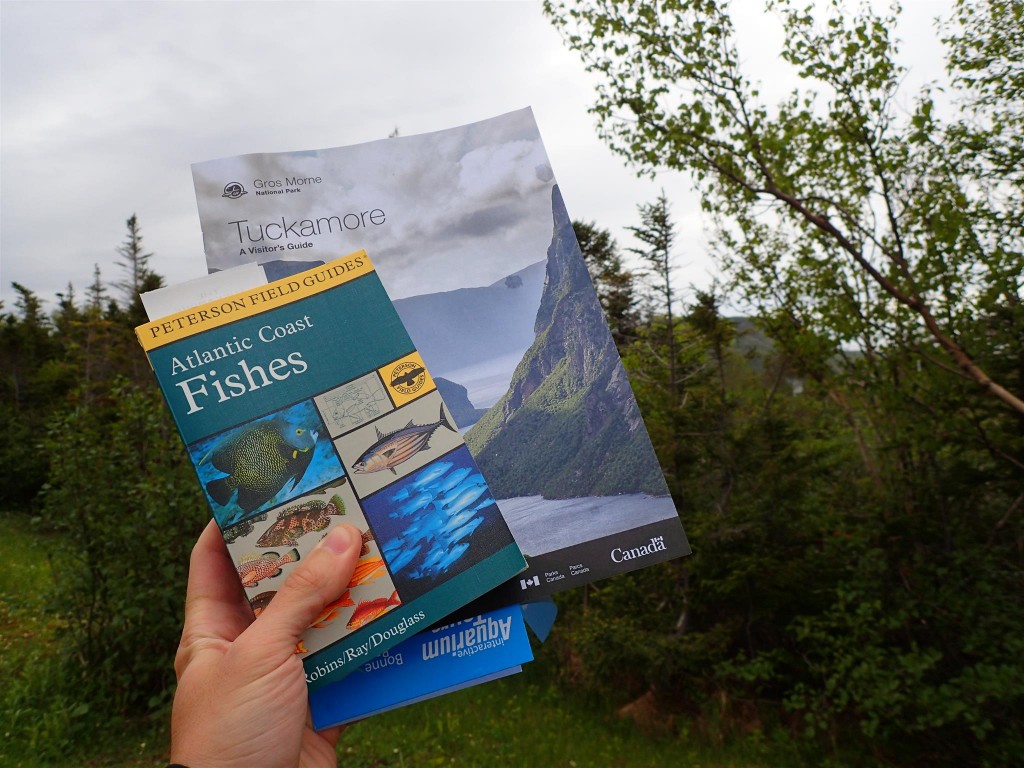 When I reached Rocky Harbour, I began to ask around town to see if anyone could get me out on the sea as a fishing guide.  I found that most fisherman were too busy targeting lobster this time of year to care to take me out.
After a dinner of fishcakes, I spotted a kid fly fishing a small creek mouth in town so I walked down to chat.  He told me that cod were being caught off of a wharf not too far away.  Off I went.  On-route, I caught my first glance at the Tablelands and was absolutely blown away.  I simply had not expected this caliber of beauty.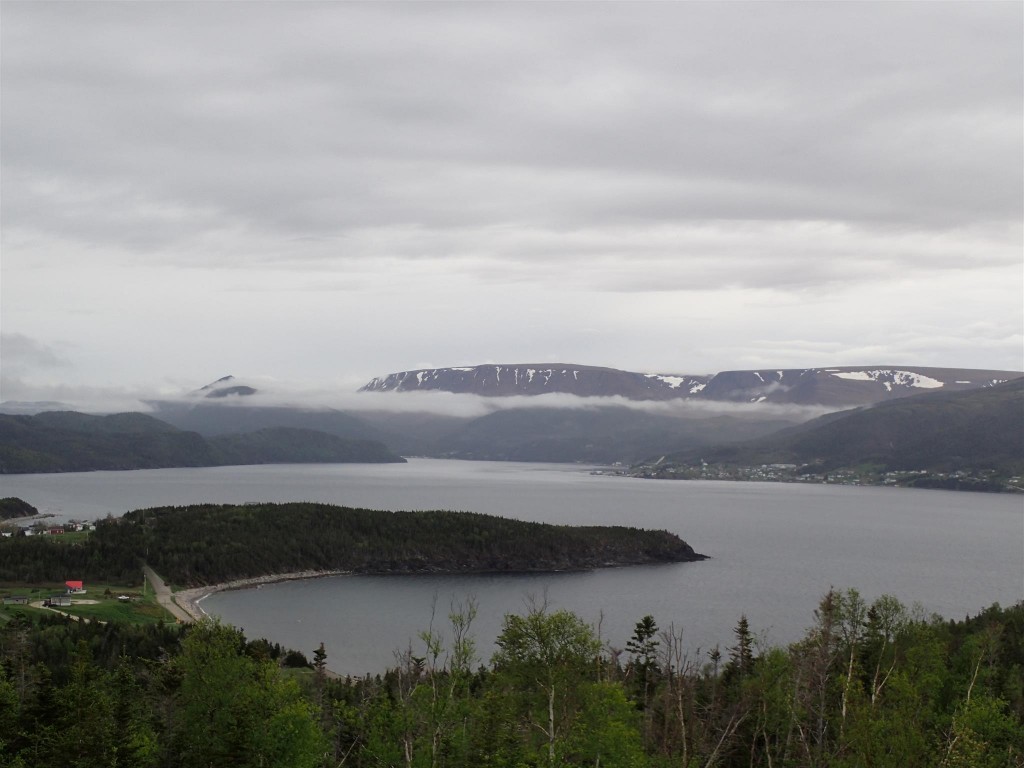 At the wharf, I found a mess of cunner.  Some of them were quite strikingly coloured.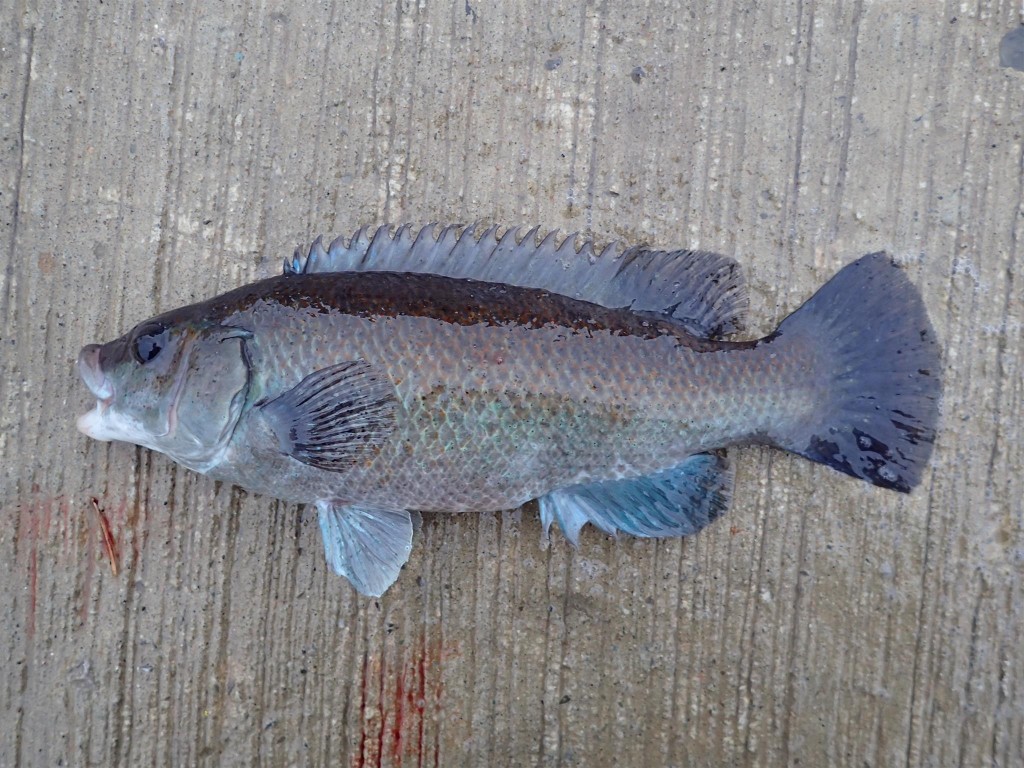 The surroundings were equally striking.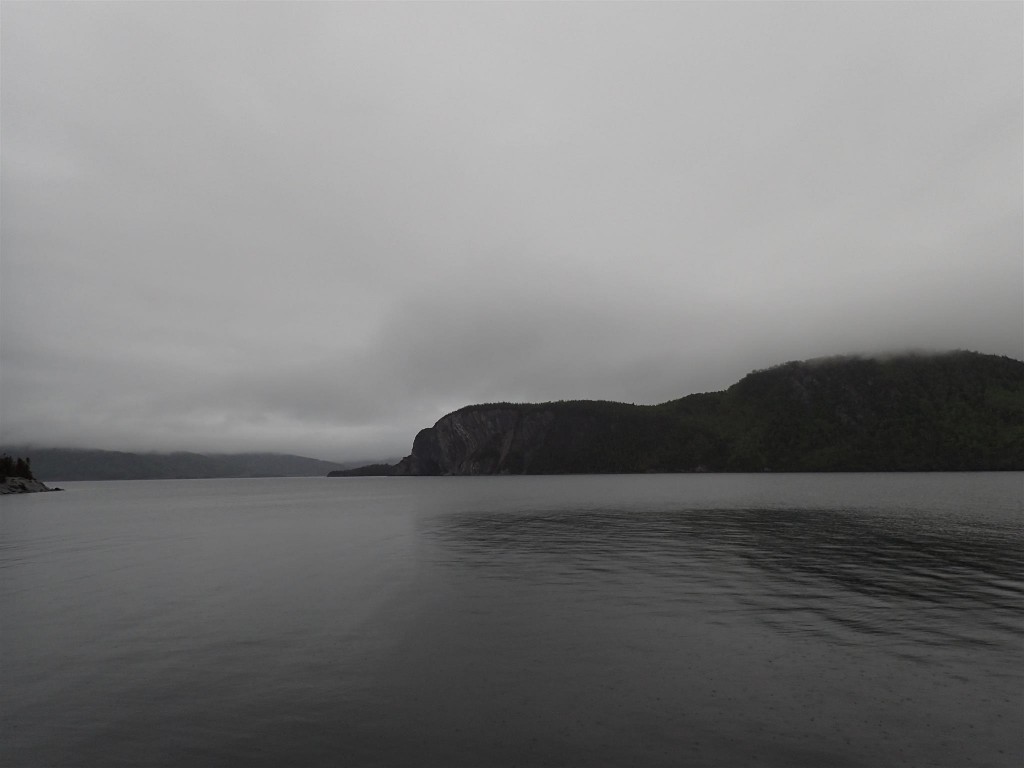 As I sifted through the mess of cunner, I found my first cod.  With some ID help from Ken, I found this one to be an Atlantic cod.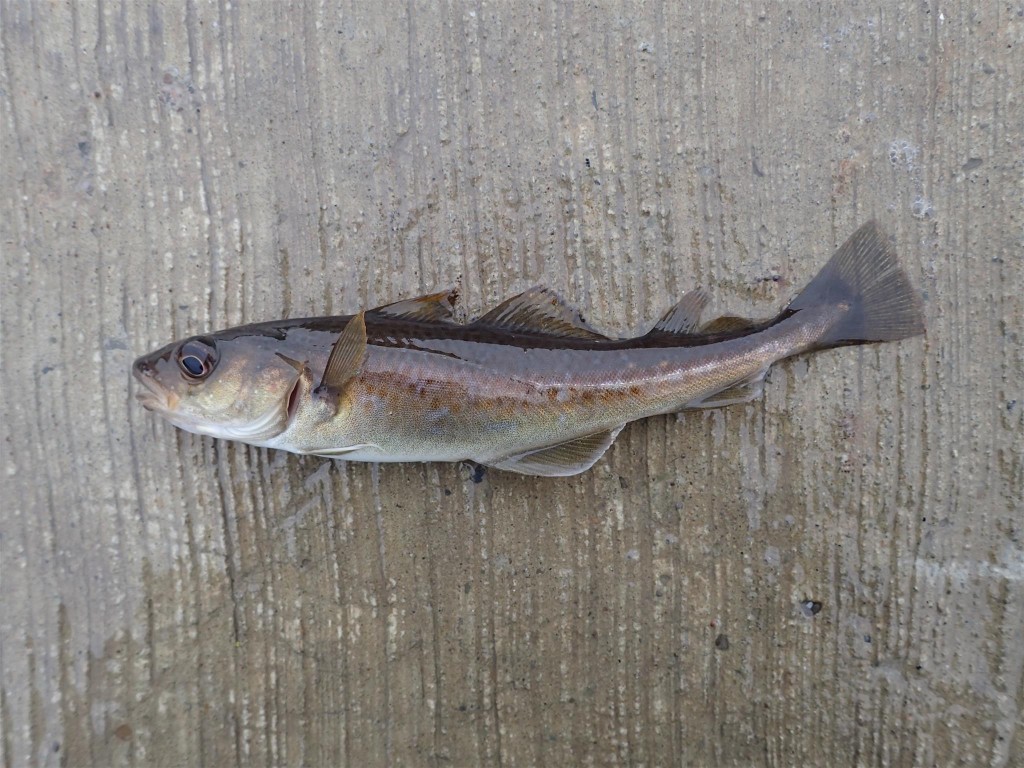 I peered down into the school of cunner and noticed a bigger fish that looked a little different.  Some jigging later, I got him.  Again, with some ID help from Ken, this one turned out to be a Greenland cod.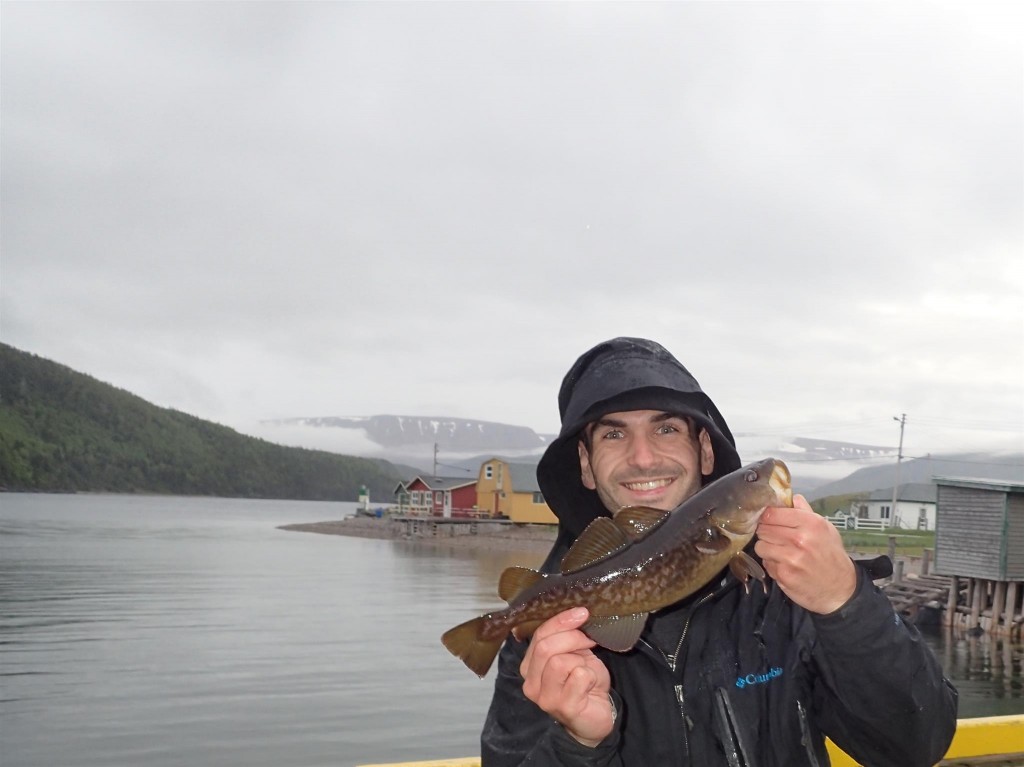 I searched the shallower, sandy bottom for something else and I found some shapes on the bottom that were quick to move towards my bait.  These turned out to be the ubiquitous shorthorn sculpin that would plague my fishing for days to come.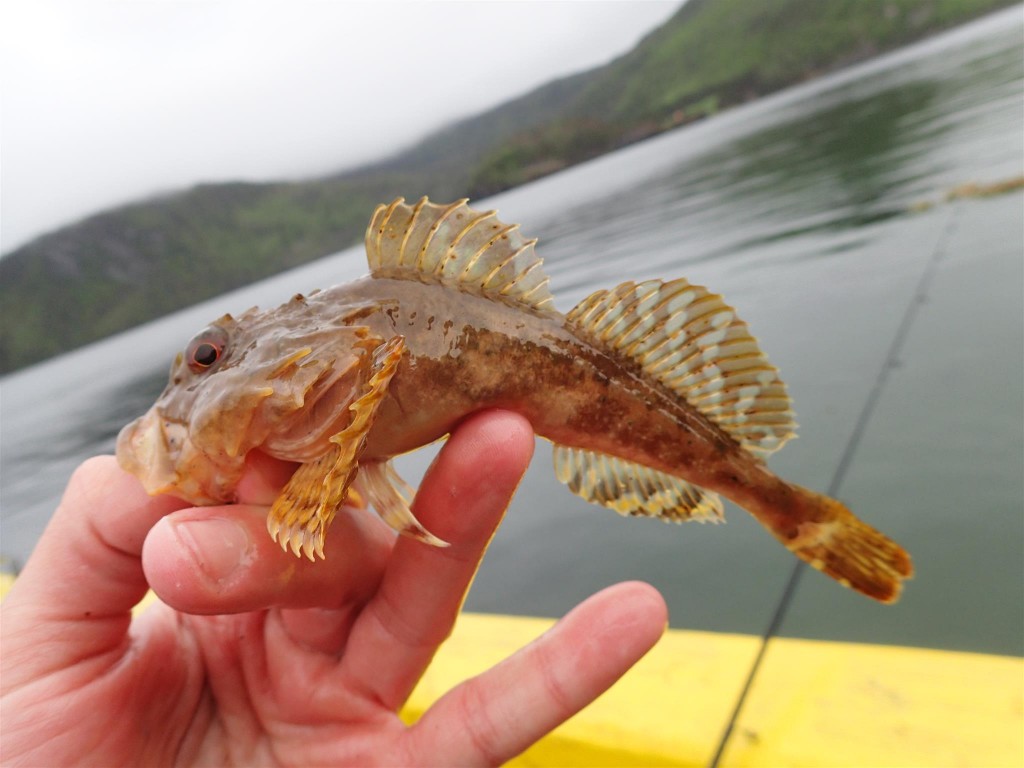 There were also a few flatfish on the bottom, but getting bait to them past the swarms of cunners and voracious sculpins proved frustrating.  Eventually, one was aggressive enough to best the cunner/sculpin swarm.
Winter flounder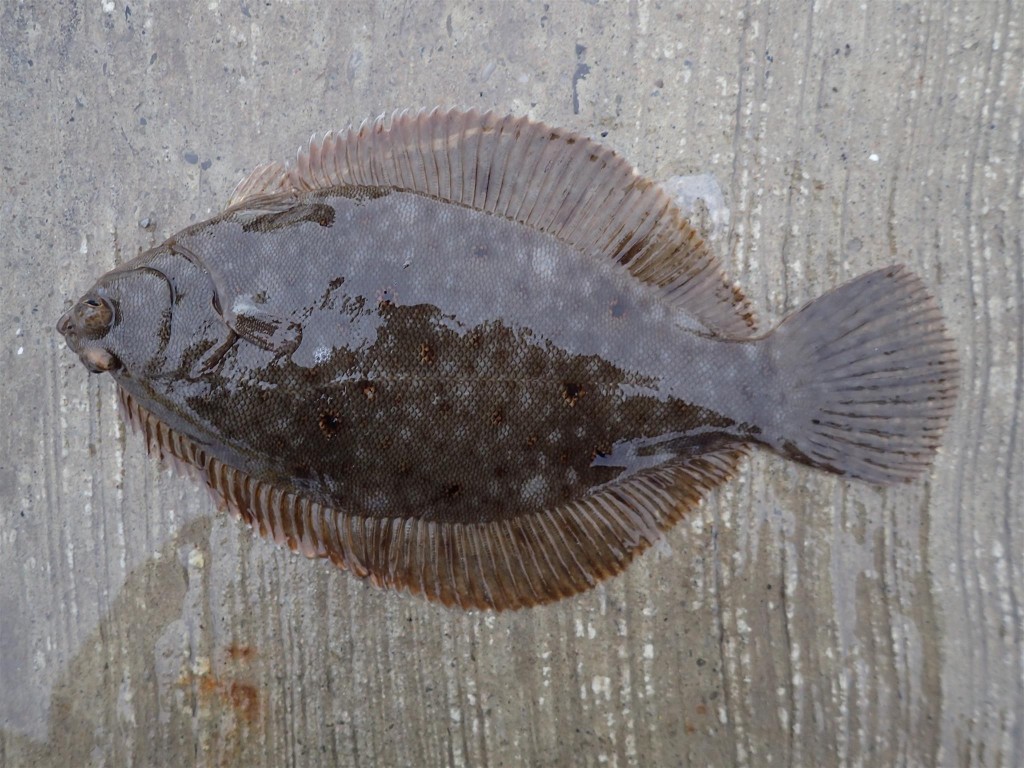 I tried casting out and fishing the deeper water, but I had trouble keeping my shrimp on the hooks.  Judging by how long it took my rig to sink, the water was quite deep here.  I had no idea if it was deep enough for a halibut, but I fished it anyways.  Who knew what kinds of flatfish, sculpins, cods, hakes, or lumpfish were down there.  However, when I did keep a bait on, there was not a single bite from this deep water.  All the bites I had were from small cod or cunner as I brought my rig closer to the wharf.
I tied on a heavier jig and started jigging the bottom of the wharf.  Plenty of big shorthorn sculpin were down there to bend the rod, with the occasional Greenland cod mixed in.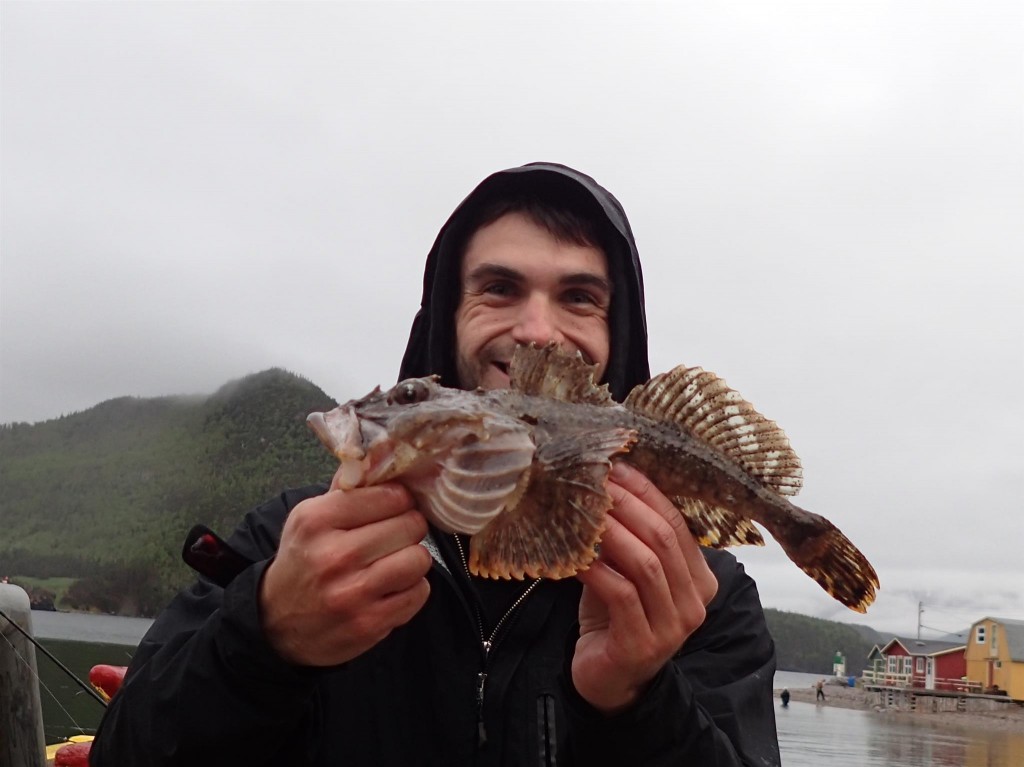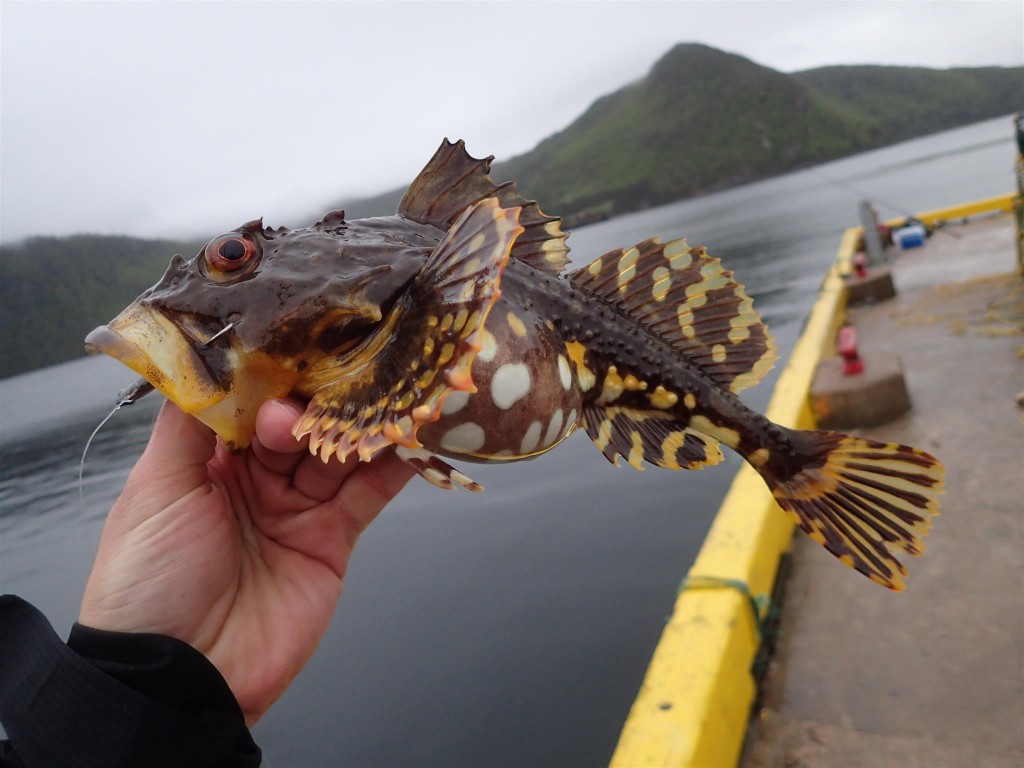 As night fell it began to rain so I retreated to my car to warm up and dry off, but I didn't come all this way to sit in my car so I quickly returned to the wharf.  In the lights, I saw some smaller fish moving in and out of the area.  I drew them in with a piece of shrimp on light line, but some cod quickly darted out from under the dock to eat some of my target fish!  It took the remaining ones a long time to muster the courage to return and I eventually caught two of them.  At the time, I had thought them to be capelin, but they were just rainbow smelt (bigger scales, fewer fin rays).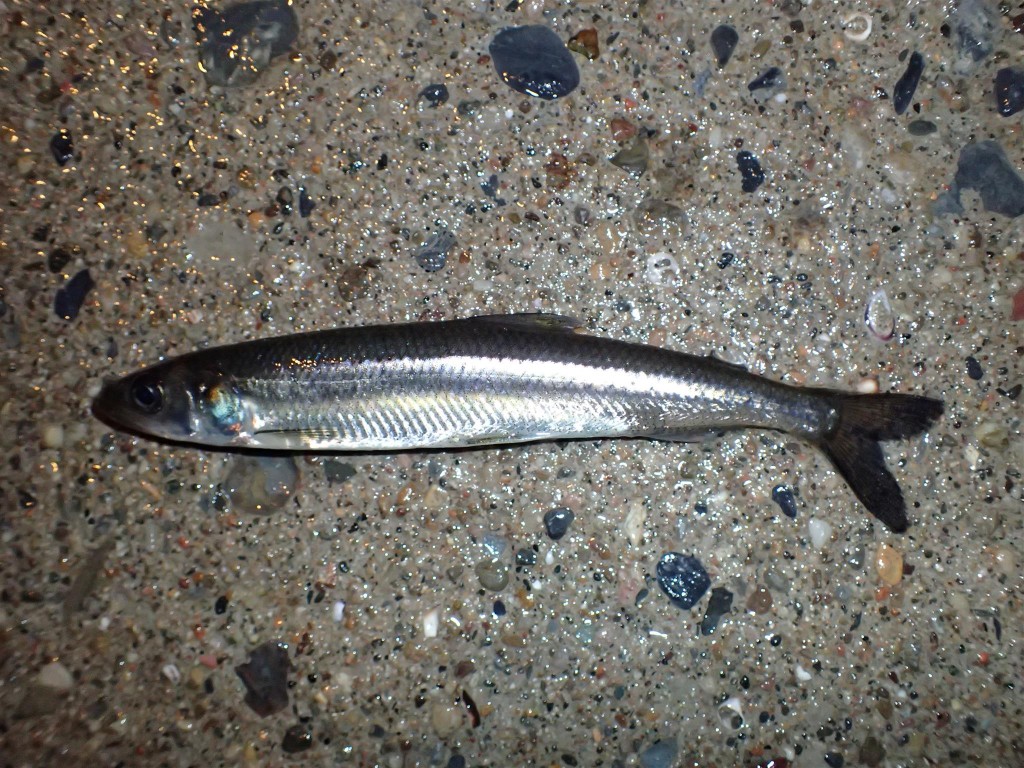 They had some teeth to write home about.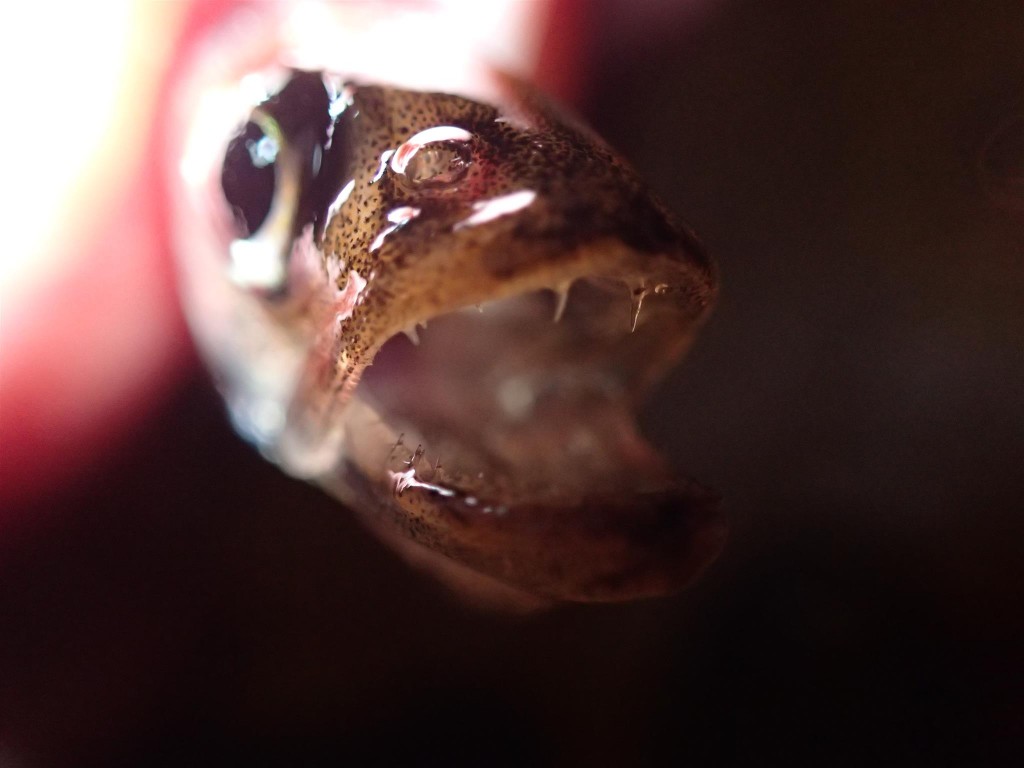 The next morning I had a tour booked of the Western Brook Pond.