The next morning we had a bit of time to fish a spot George had done well for diversity in small fish.  When we laid eyes on this spot, Ken and I were kids in a candy store!
Cortez rainbow wrasse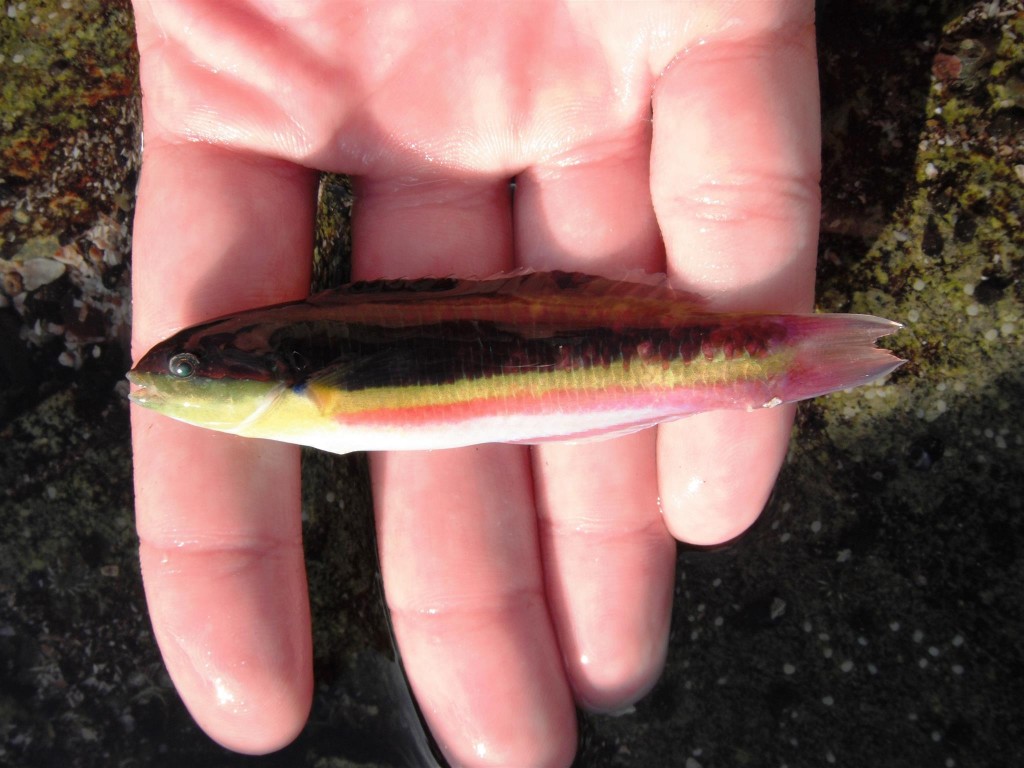 Panamic frillfin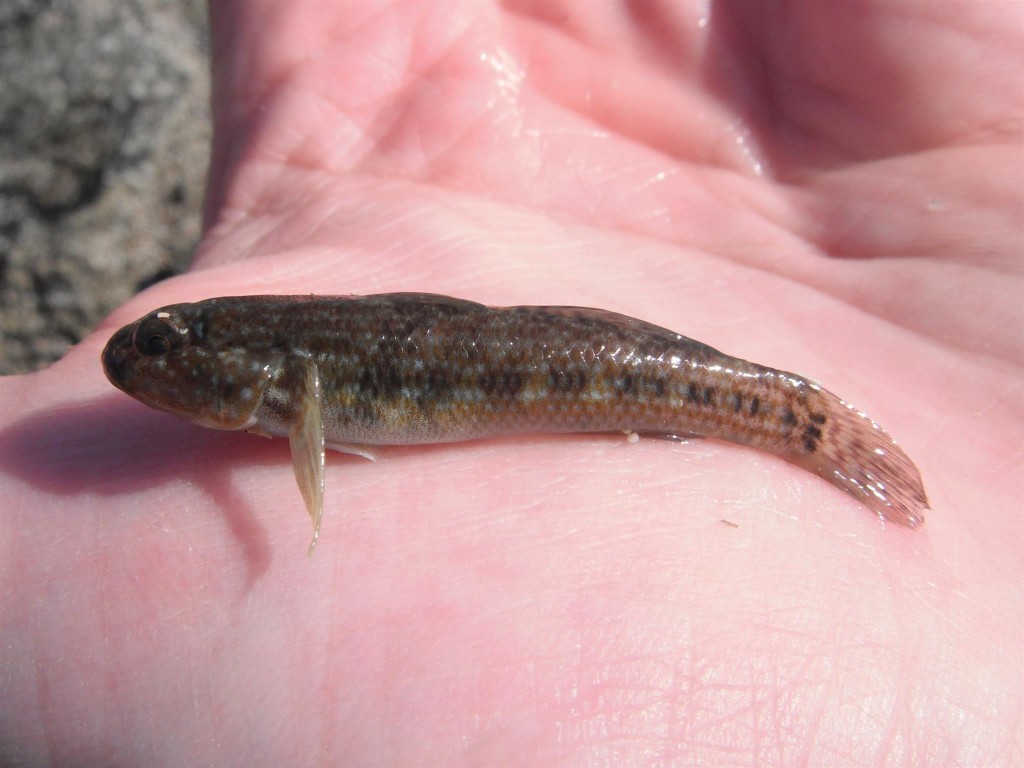 Mexican night sergeant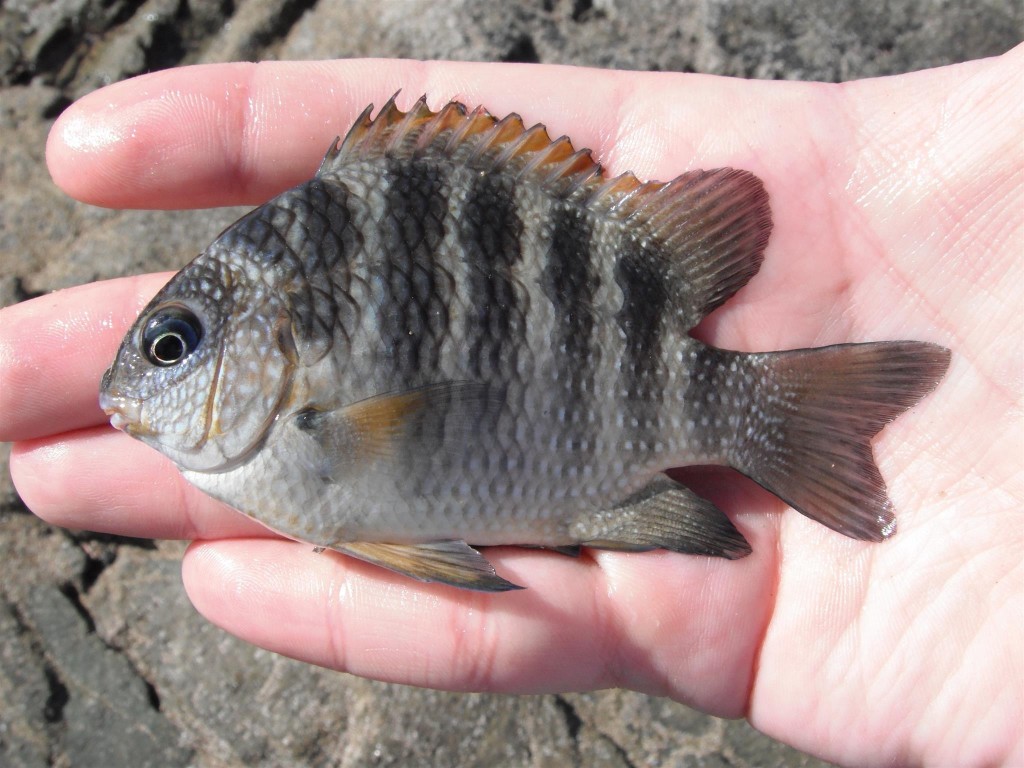 An identifiable juvenile damselfish…
Cortez damselfish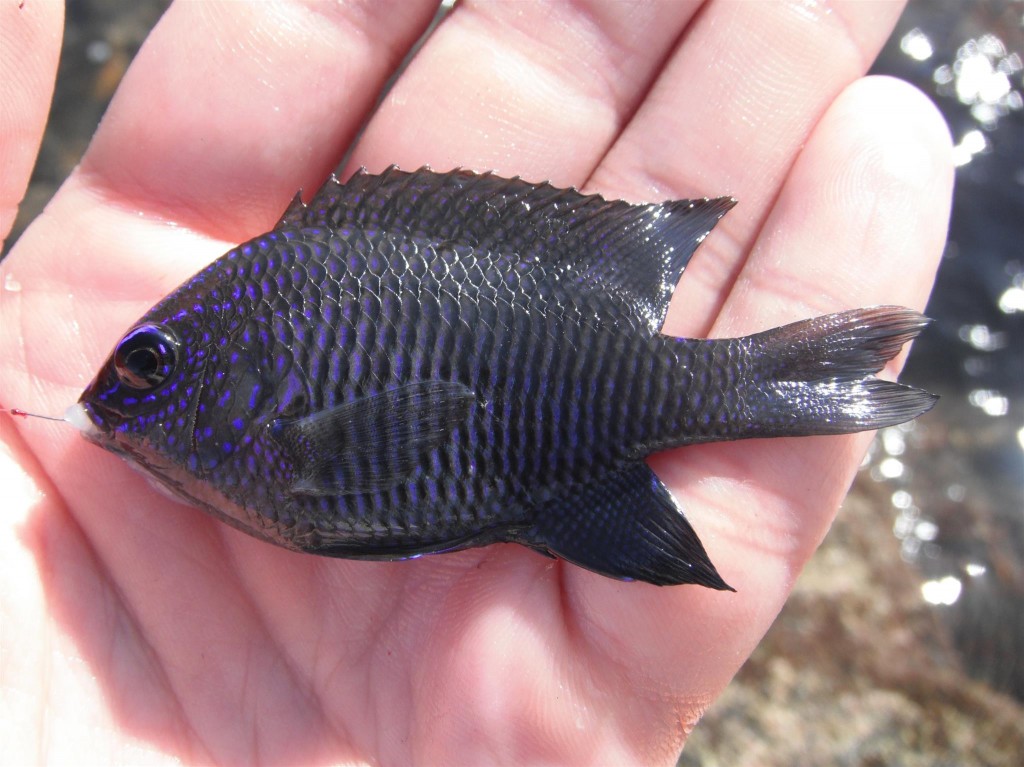 … and his mysterious generically brown big brother.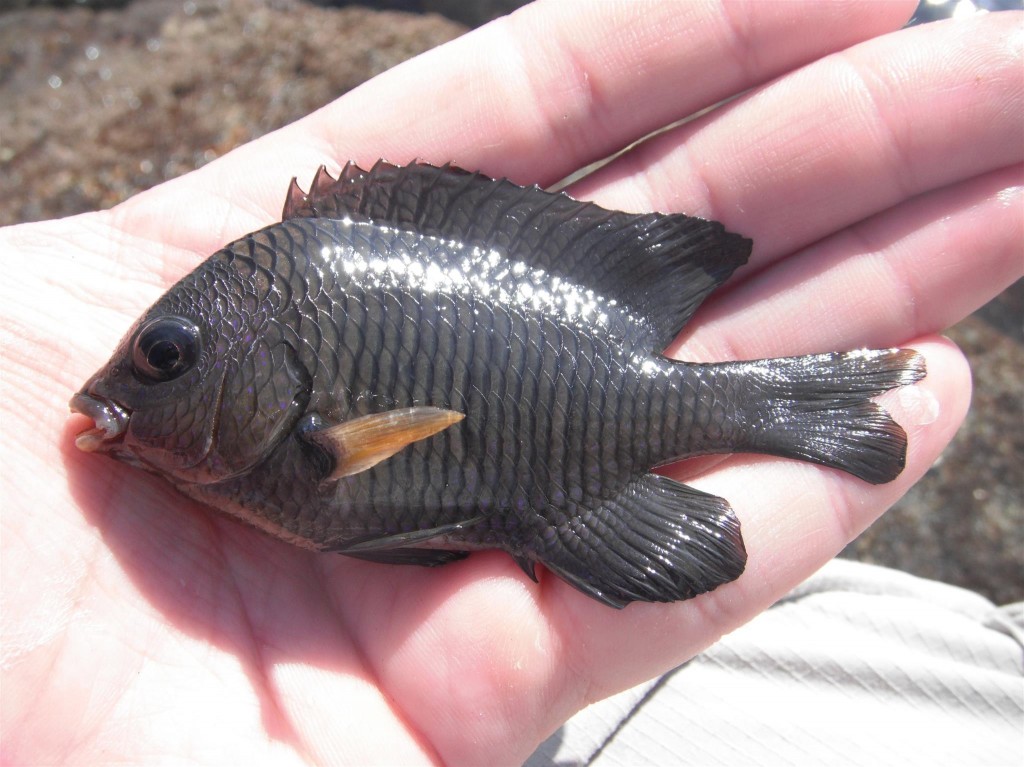 Largemouth blenny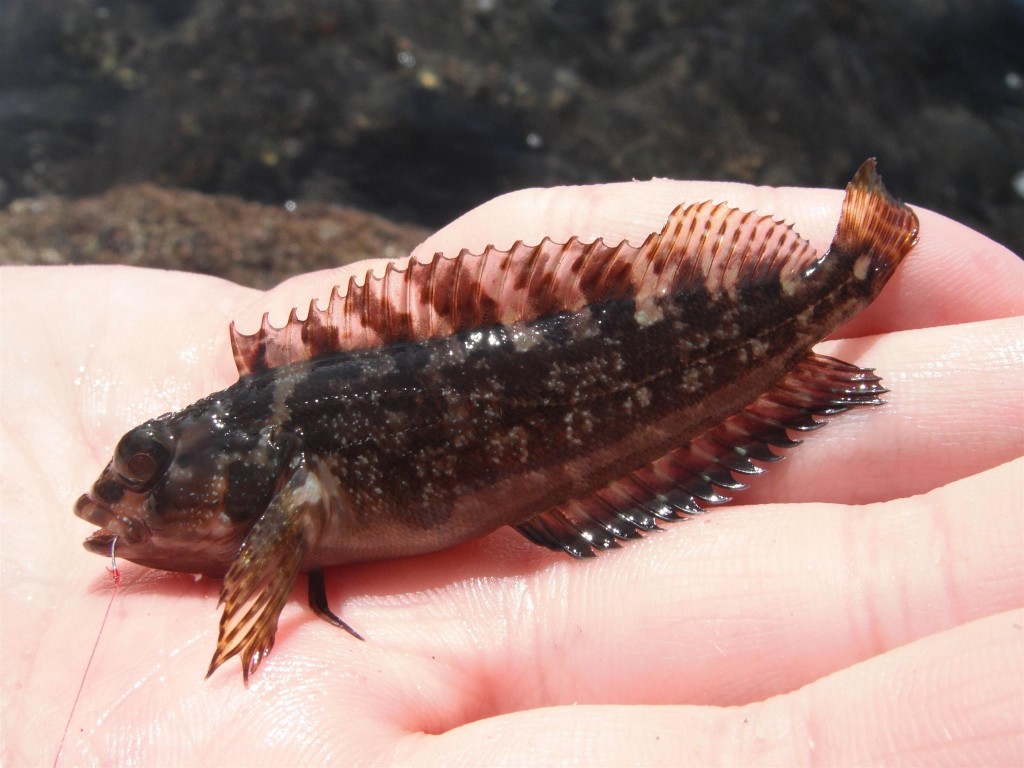 It was time to go, but there were so many other species like giant damselfish to be caught at this spot.  More reason to return, fish both big and small… beware!
I can't thank George enough for not only including me on this life list hunting trip of a lifetime, but for putting us up in some fancy resort accommodations I don't usually get to enjoy on my typically hobo travels!