Here's a report that hails from the Greater Toronto Area, Canada. I've recently been exploring fishing from my "new" Tarpon 140 kayak.
The water outflow from a nearby factory is a magnet for a wide array of species in the spring and fall, but it's not a popular fishing destination in the summer. I've been checking it out on calm days and have been rewarded with heaps of big drum.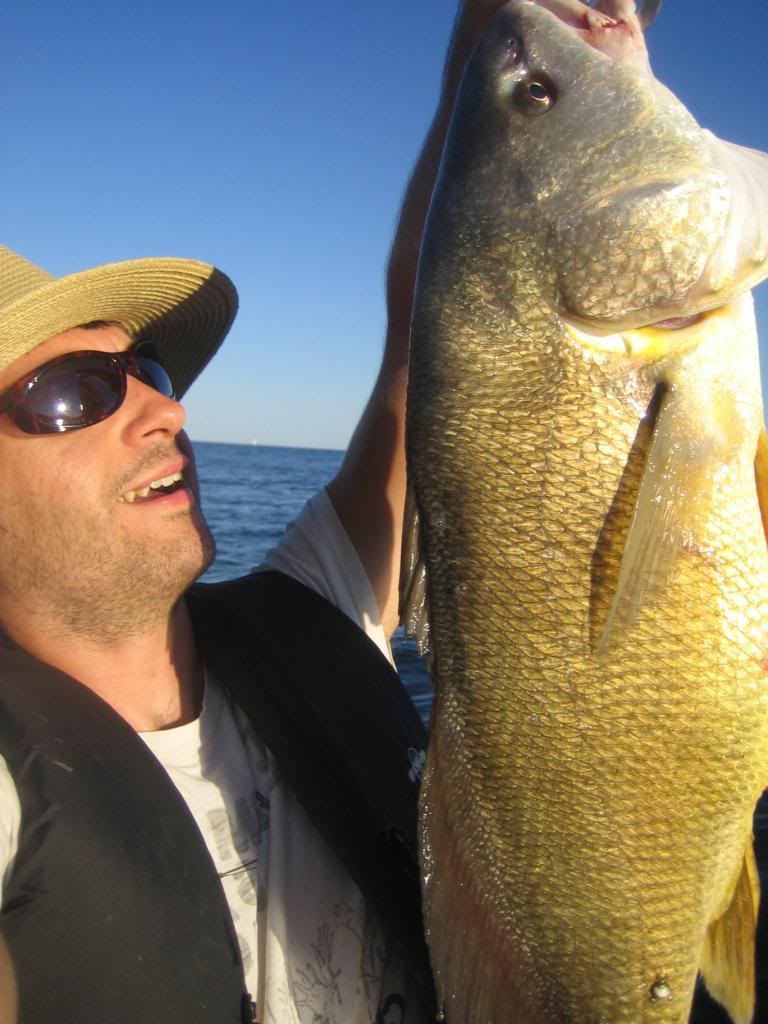 On my way home from work on Thursday I took a glance at the lake. It was dead calm, so I returned with the kayak and had a relaxing paddle out.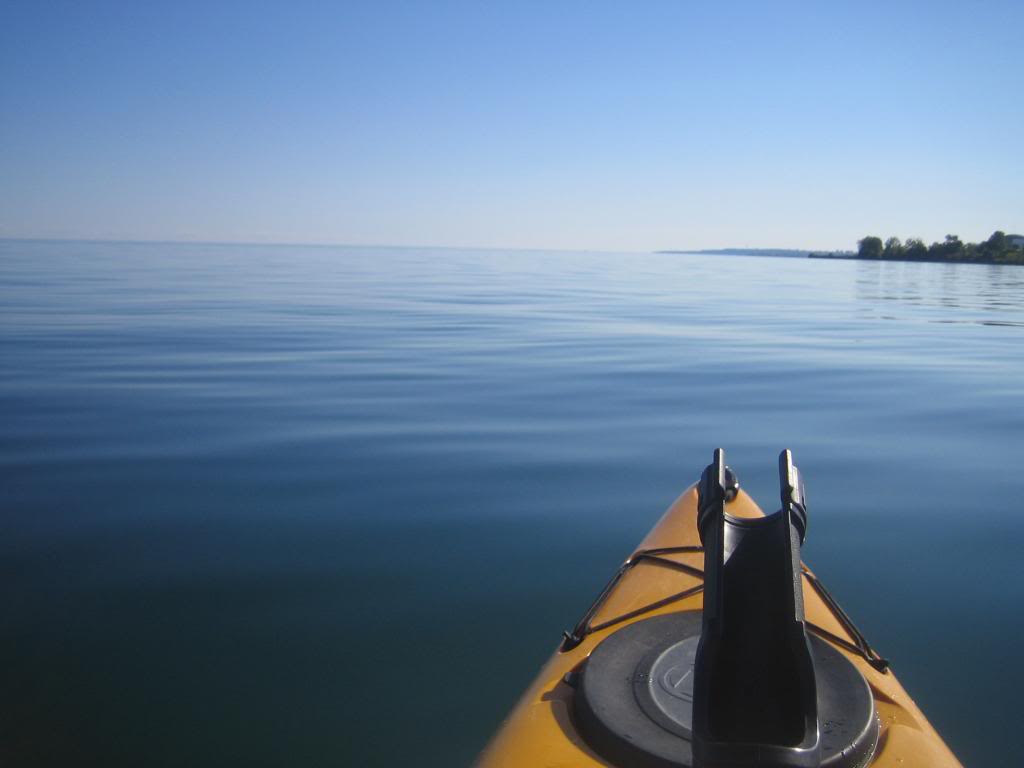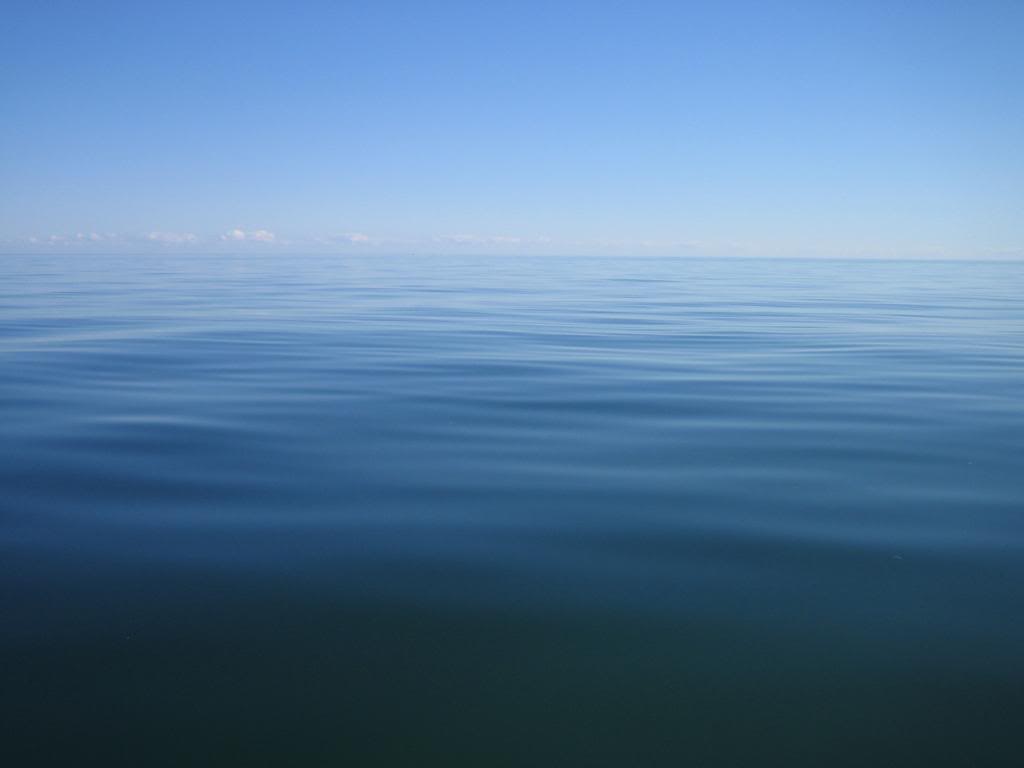 I cast around for a bit and coaxed a school of drum boatside. I jigged my spoon vertically and had some hits that resulted in a screaming commitment.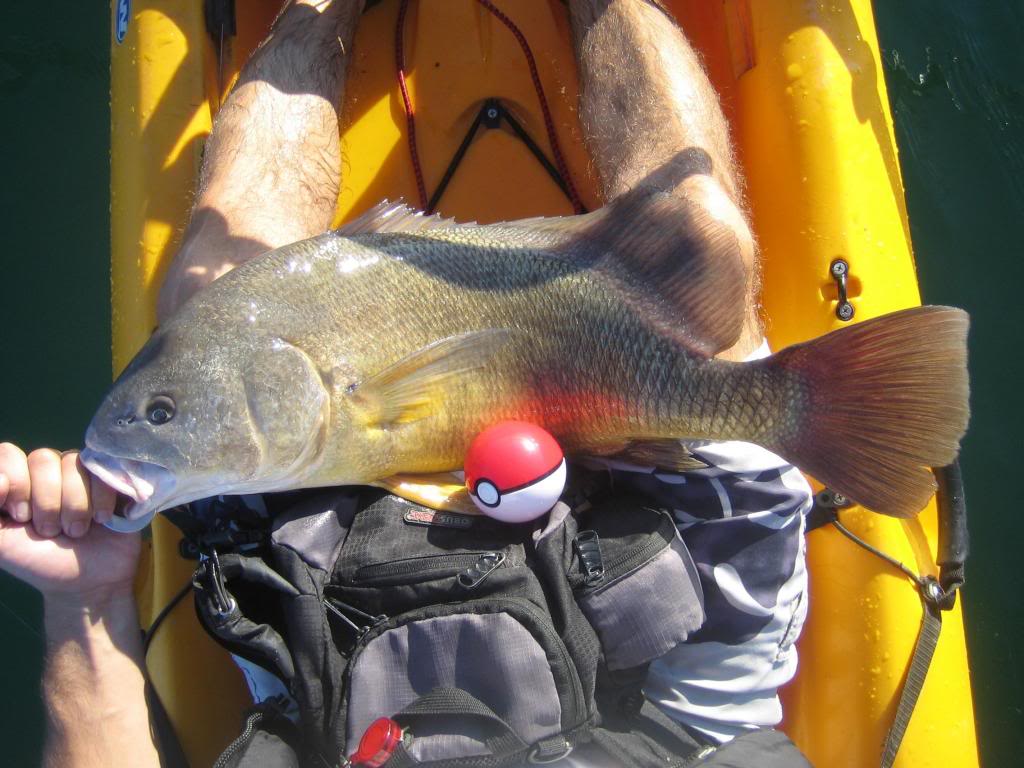 There was another group of anglers out in a boat that came over to inspect my catch. They asked what I was using and I explained I was just throwing a spoon around. Fishing this spot is difficult in a boat because of the constant need to reposition in the current. In a kayak it's easy to pick up the paddle to stay on the fish. There's pros and cons.
I found a sweetspot that I cast into the rest of the evening. Boated 8 drum between 6-10 lbs, a 2lb smallmouth bass, and my first ever white bass.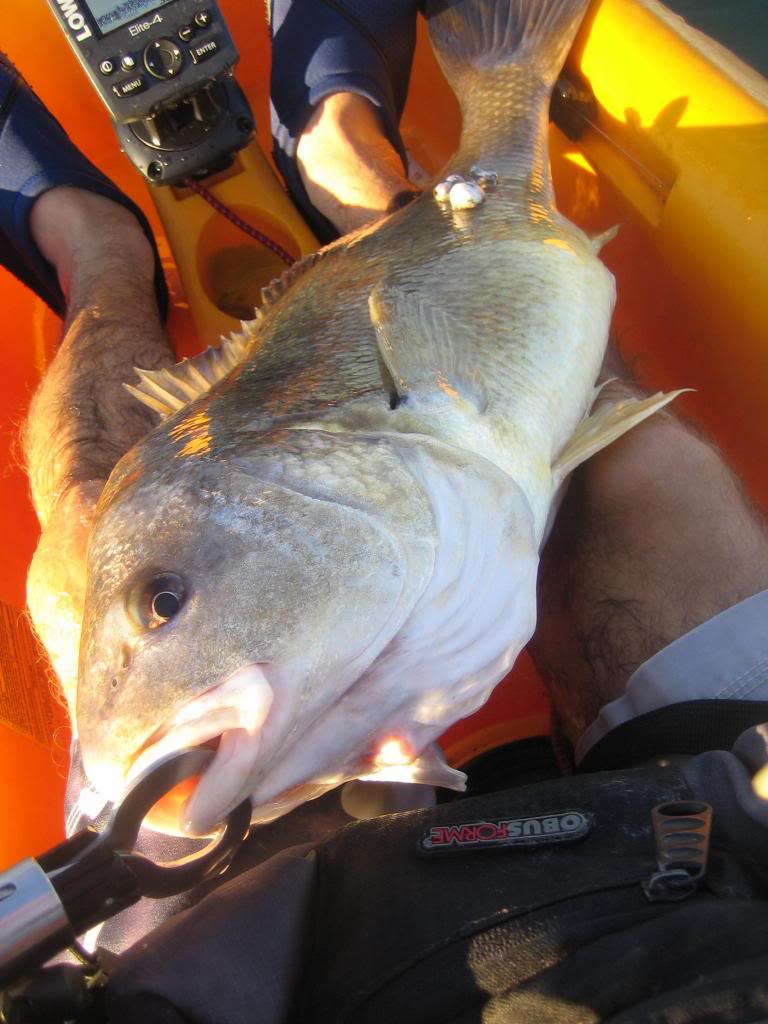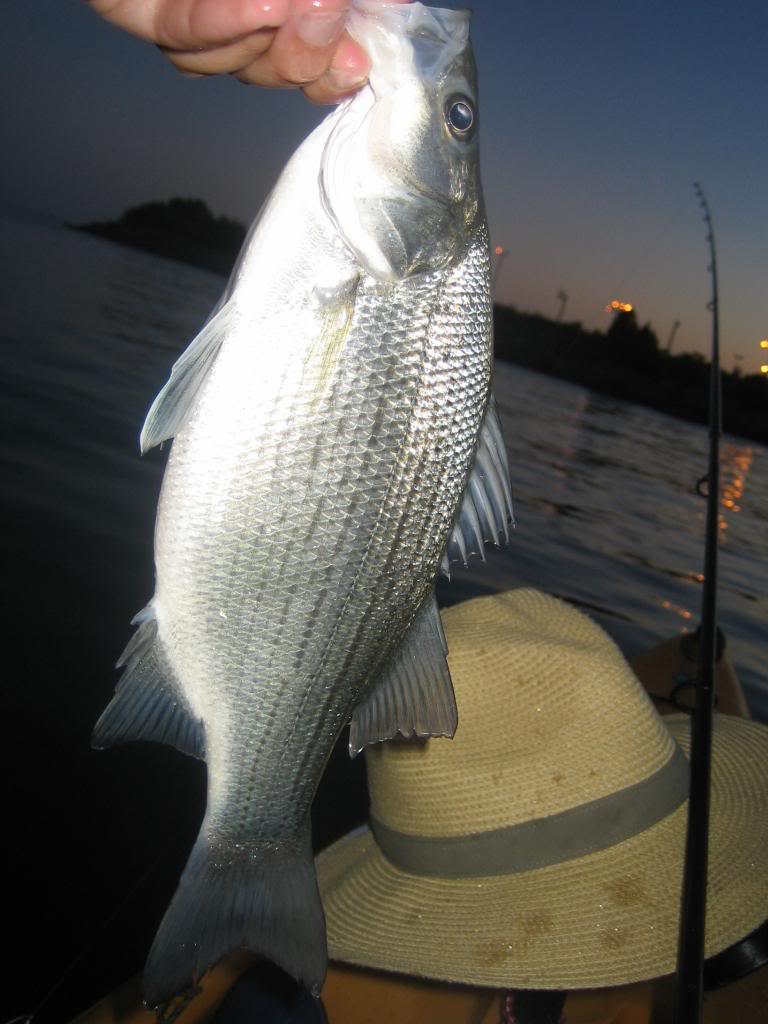 The drum make for an interesting chase, they'll knock the lure a few times before getting their mouth around it. Then it's a long straight pull. In contrast, the bass just vibrated like crazy as I reeled him in. Every fish fights in their own special way.
What a rocking night!