In the right places, the Rapala W2 jigging rap tipped with a pinhead shiner can do serious damage.
The past two mornings have been spent fishing my safety spot. I learned the benefits of moving around while ice fishing.
It took a lot of moving around to locate fish, but once they were found I was able to keep them in the area by chumming chunks of minnows. Once they left, I would have to re-locate.
Multiple occasions I popped my hole only to light up the flasher with schools of crappie.
Plenty hooked and all released.
Average size, with a good number larger than this spitting the hook at the hole: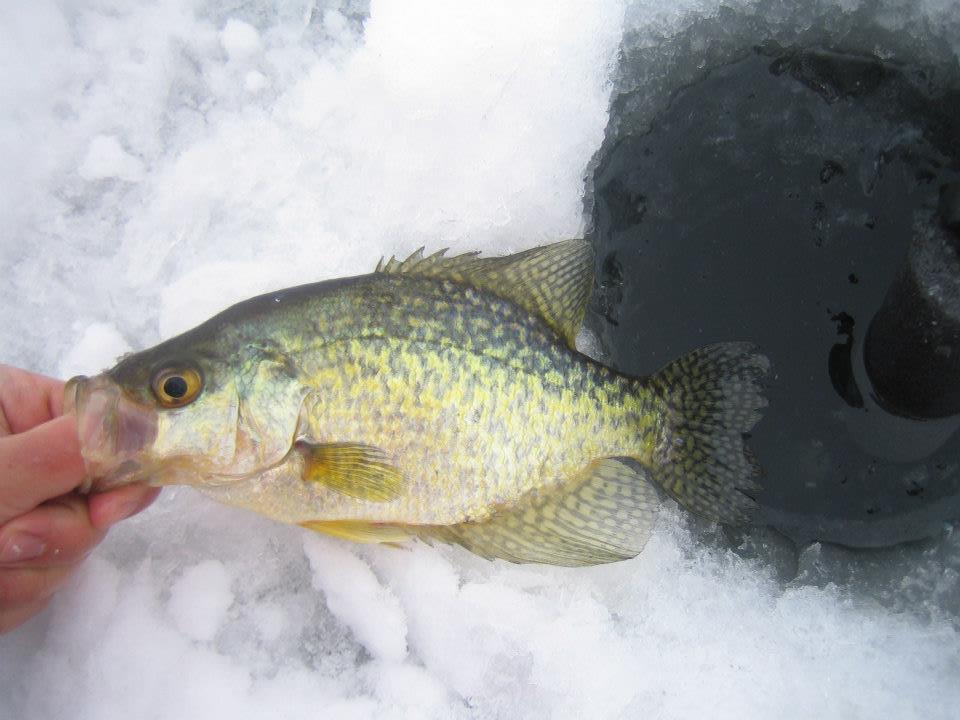 This out-of-seasoner absolutely smashed my jig as soon as I dropped it down the hole and claimed drag. He fought like a fish twice his size. Released immediately, I had the camera out already from the previous fish: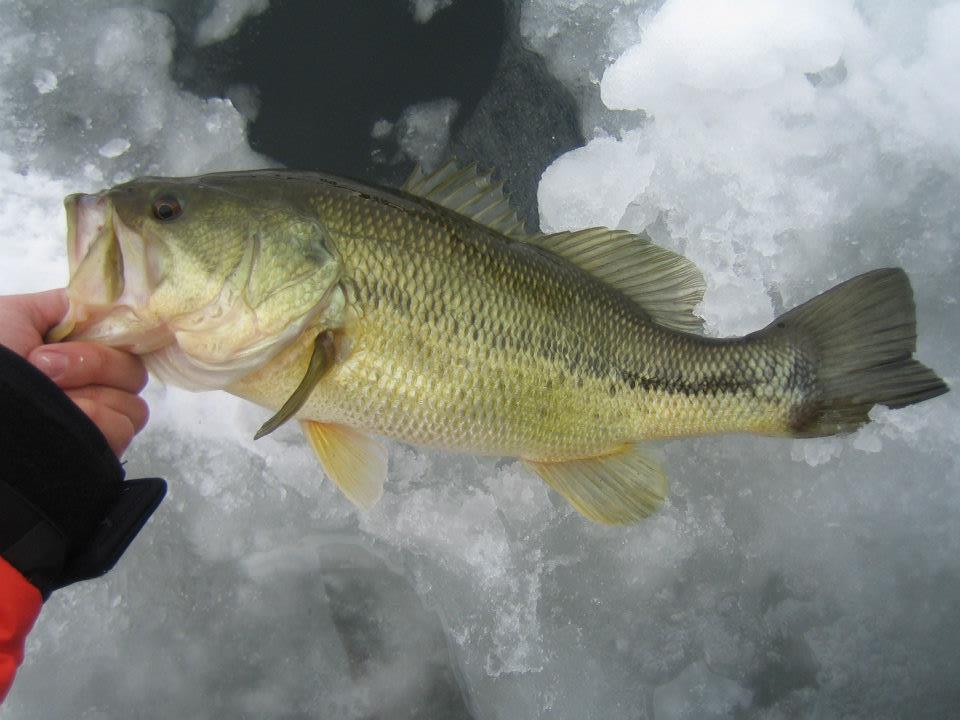 I removed the minnow to entice an aggressive pumpkinseed to strike: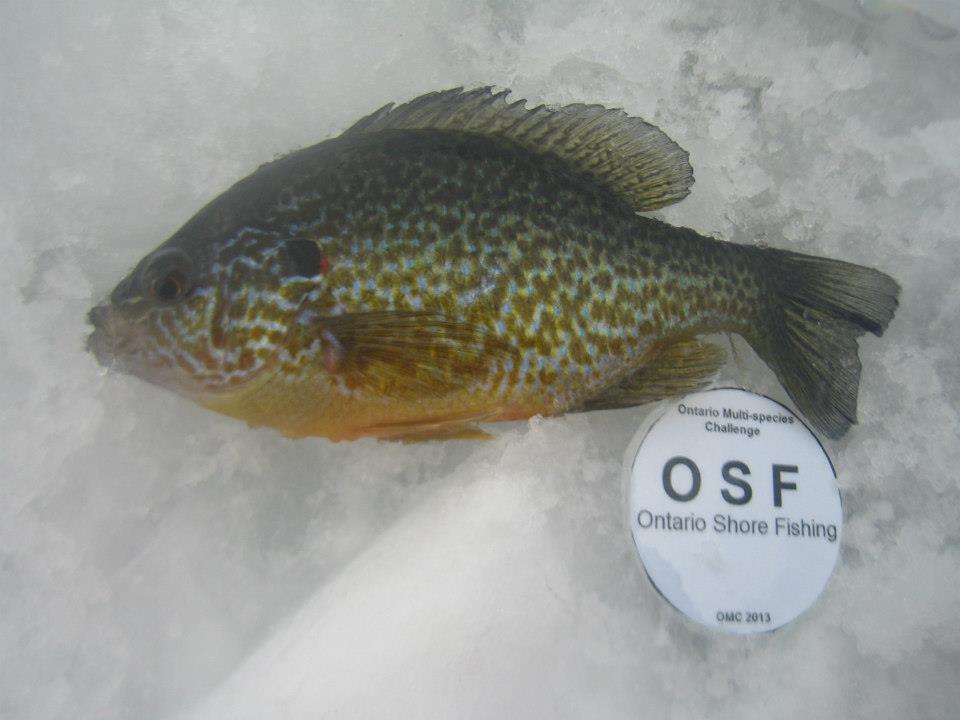 I am having an absolute blast with the new Lowrance Elite 4. It has helped me focus my efforts on presenting my lures to fish, not dead water. It has helped me understand what fish want on a particular day. When I know that fish are around, but are not striking, I can change my technique. When I know that there are no fish around, I know to move! Invaluable!