Few fish captivate me as much as whitefish do and I think I owe that to the amount of time I spent trying to catch my first lake whitefish. Two years ago, I set out to pursue the round whitefish through the ice on a small lake in the vicinity of a friend's cottage. While that search came up empty-handed, I returned this summer weekend with my kayak to map the lake and try again.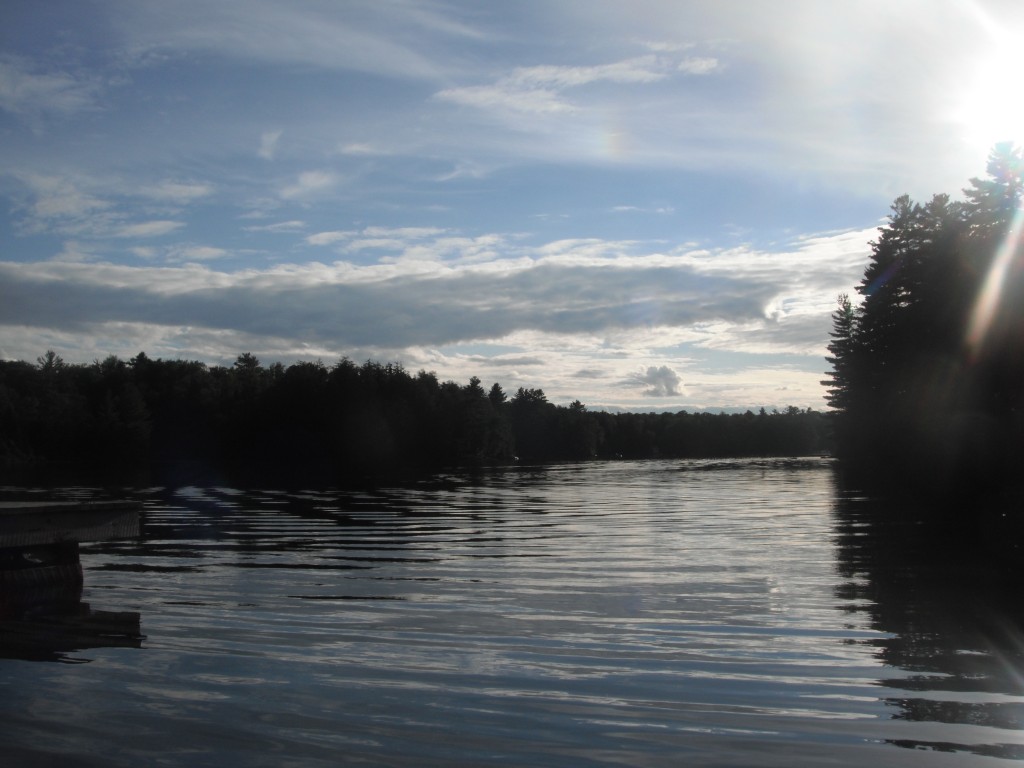 Arriving on a Friday evening, I had a few hours before sunset to try my luck. I marked some promising points and drop-offs on my GPS and took some time to fish them with some small multi-hook rigs and jigging rapalas. The next morning, I explored more of the lake. I marked the odd fishing swimming by, but nothing took much interest at all in what I had to offer.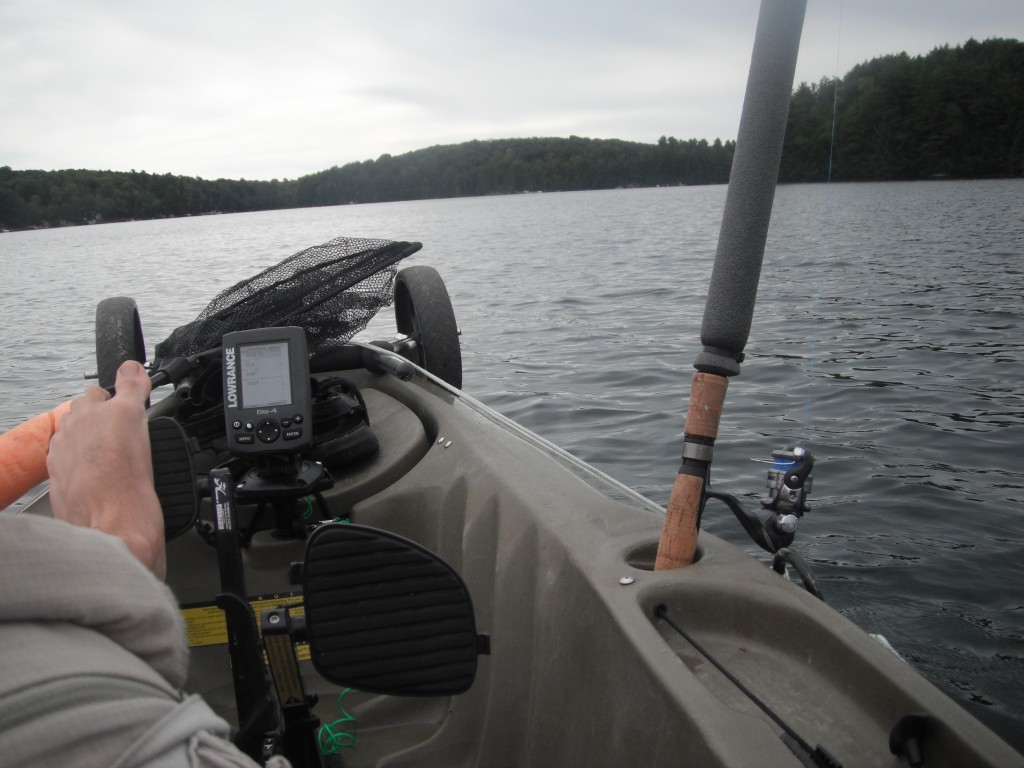 I spent the majority of the day on a mid-lake hump where I marked fish passing by every half hour or so. This was quite the grind and after a long morning of nothing to show I packed it in.
A wrong turn trying to find my way back to the highway led me to a neat little bridge over a river.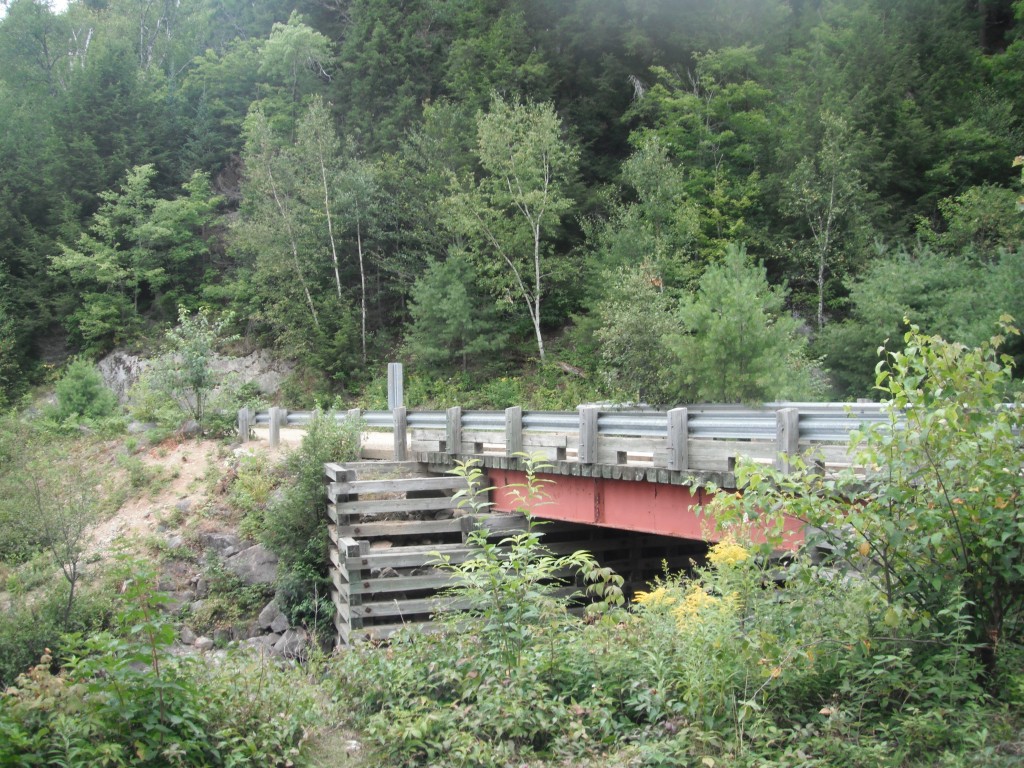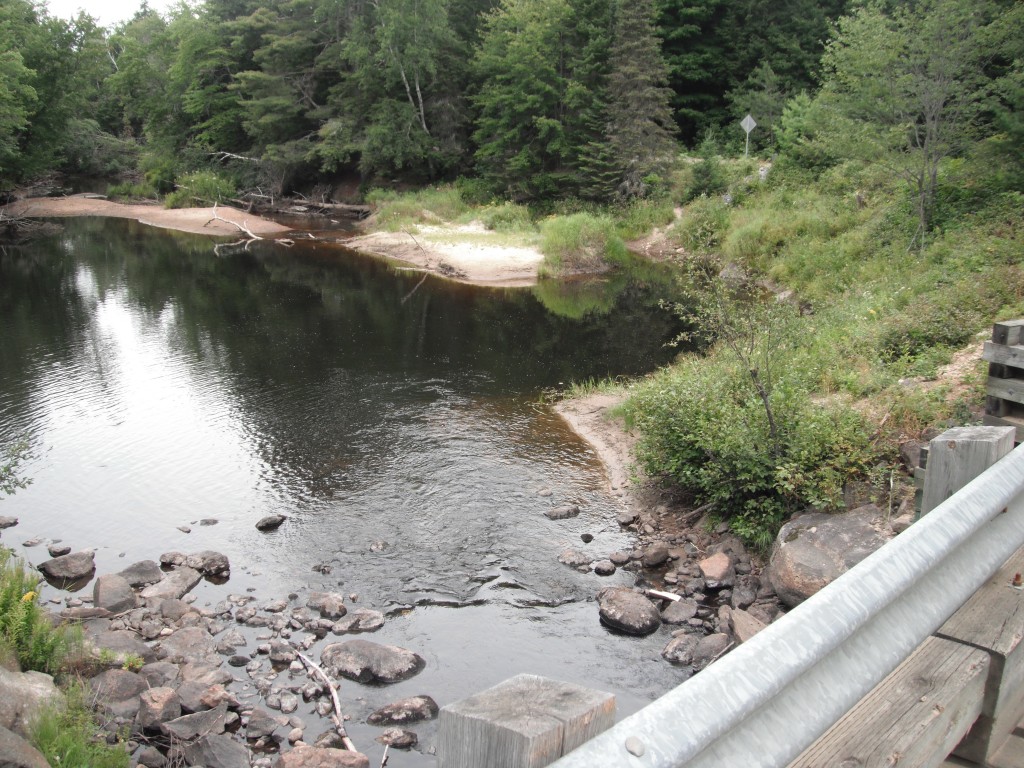 I continued to explore the area, stopping at a bog and a few culverts to try my luck at some micro fish.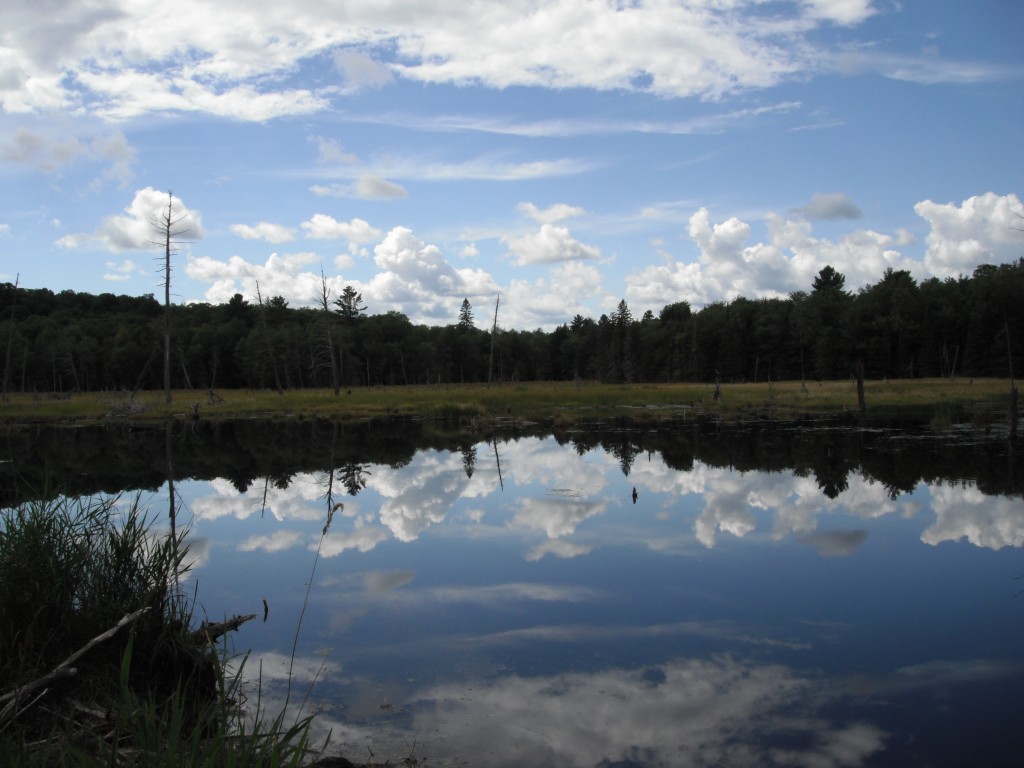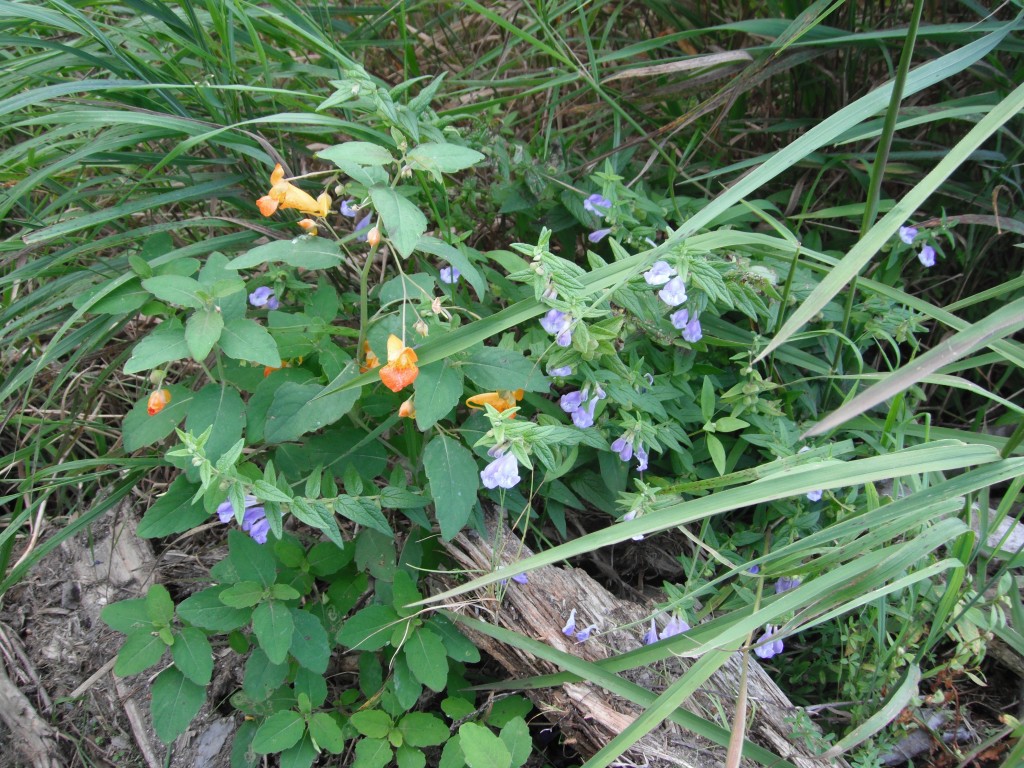 I was surprised by the diversity that existed in this area. In one small culvert I found a mix of finescale dace, northern redbelly dace, fathead minnow, creek chub, and some stickleback that eluded me.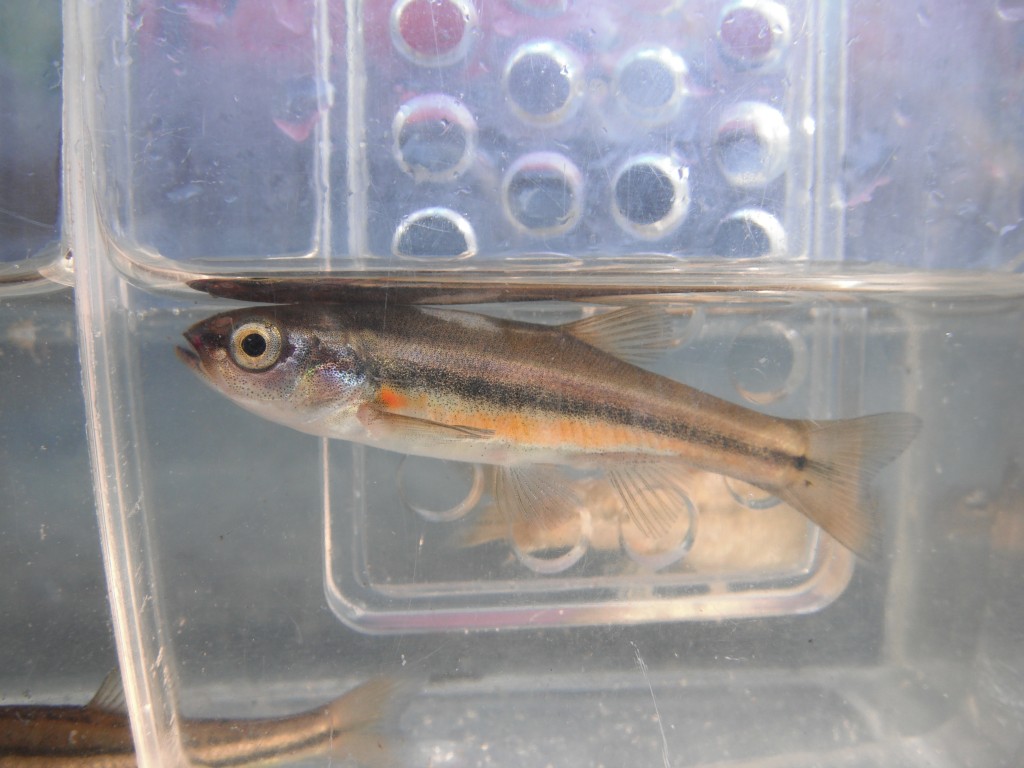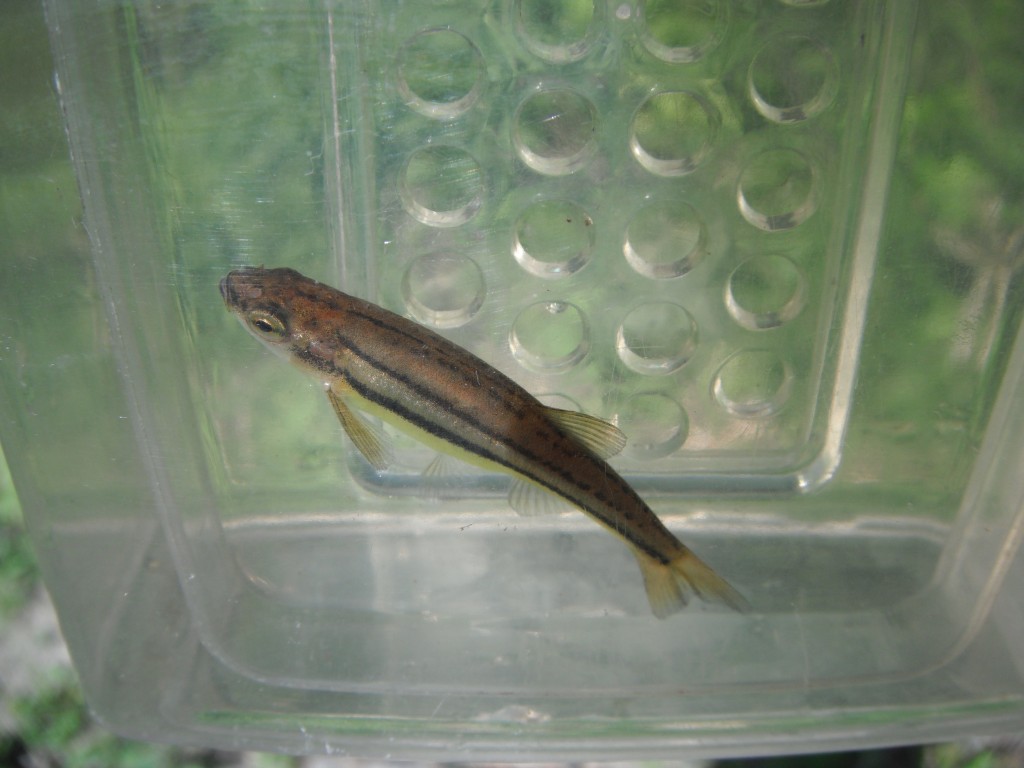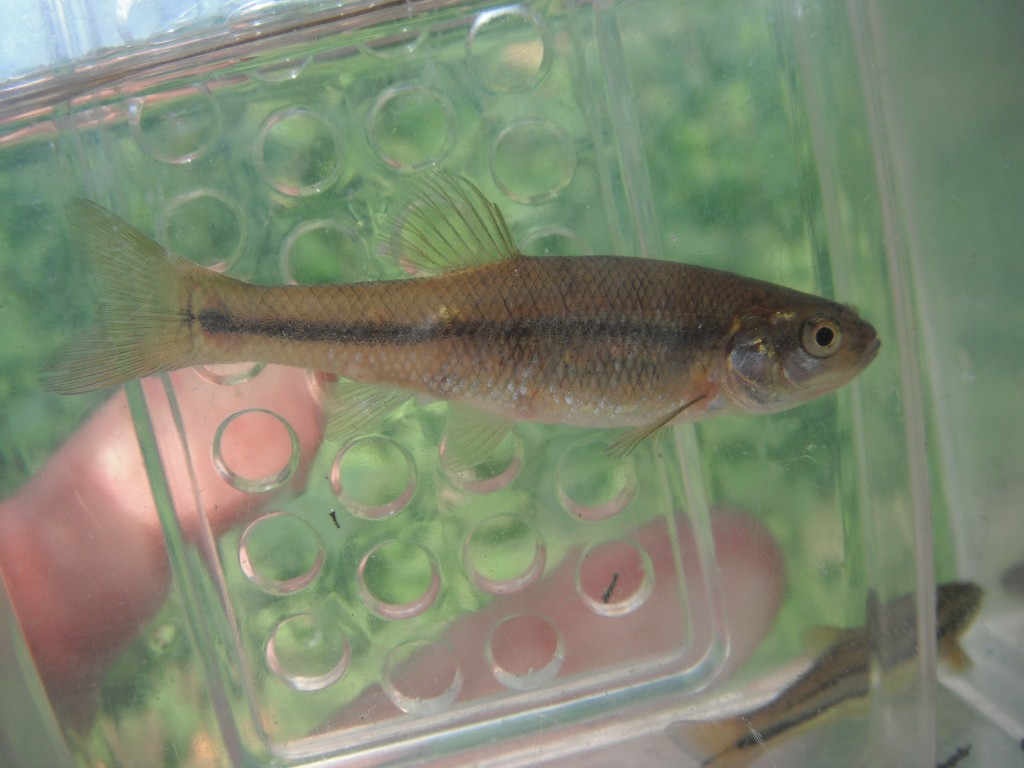 There was another lake nearby that I had been wanting to explore for bass fishing these past few years, but have never gotten the chance. I debated for a while whether to try that or head home and eventually decided to portage my kayak down to the access and give it a try.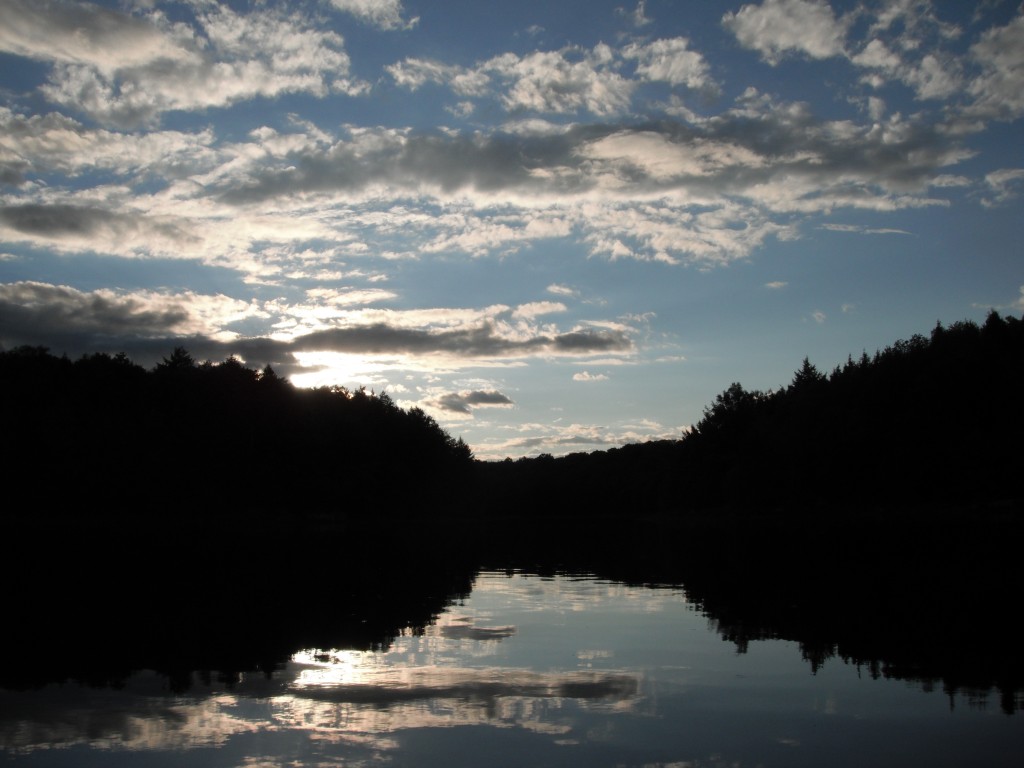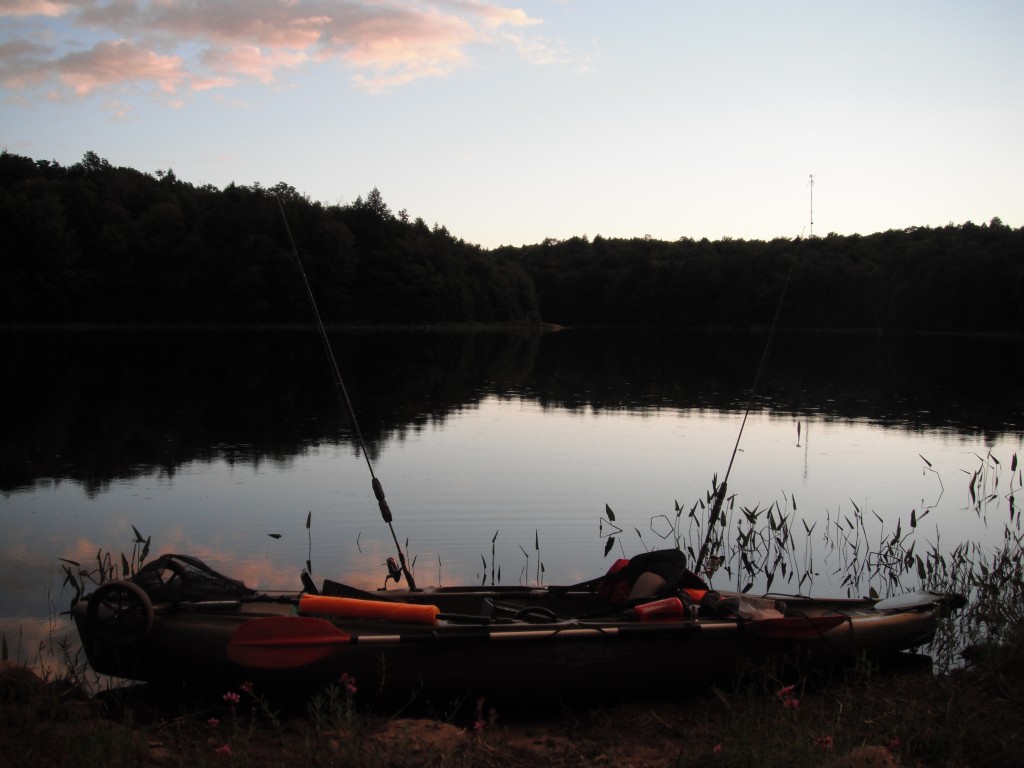 What struck me about my campsite was the abundance of pitcher plants. I had only encountered pitcher plants in the wild twice before, so having a campsite carpeted in them was something special to me.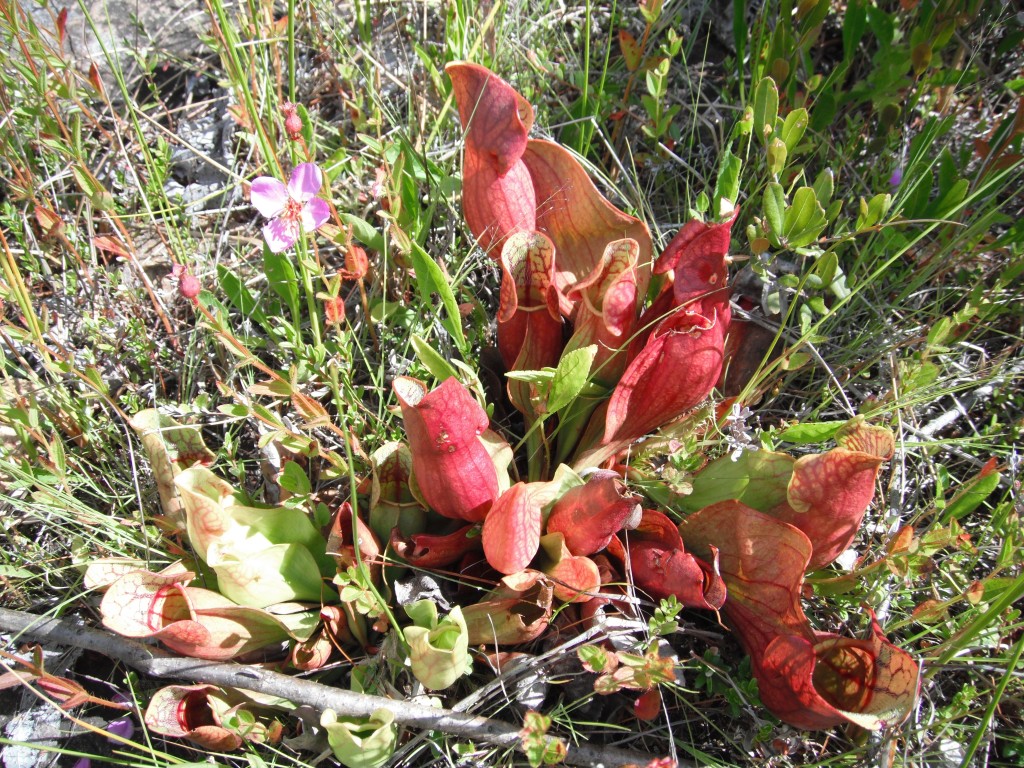 That evening I landed a small bass on a topwater before stopping to enjoy the pristine night sky.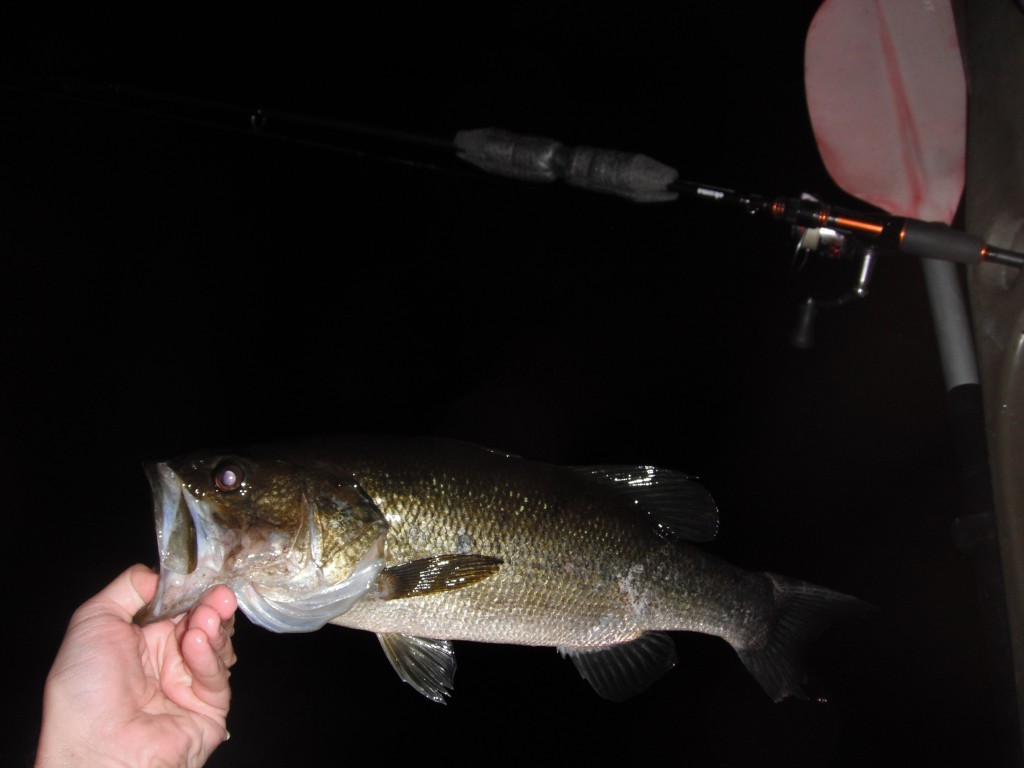 The next morning I awoke to still, fog-carpeted water.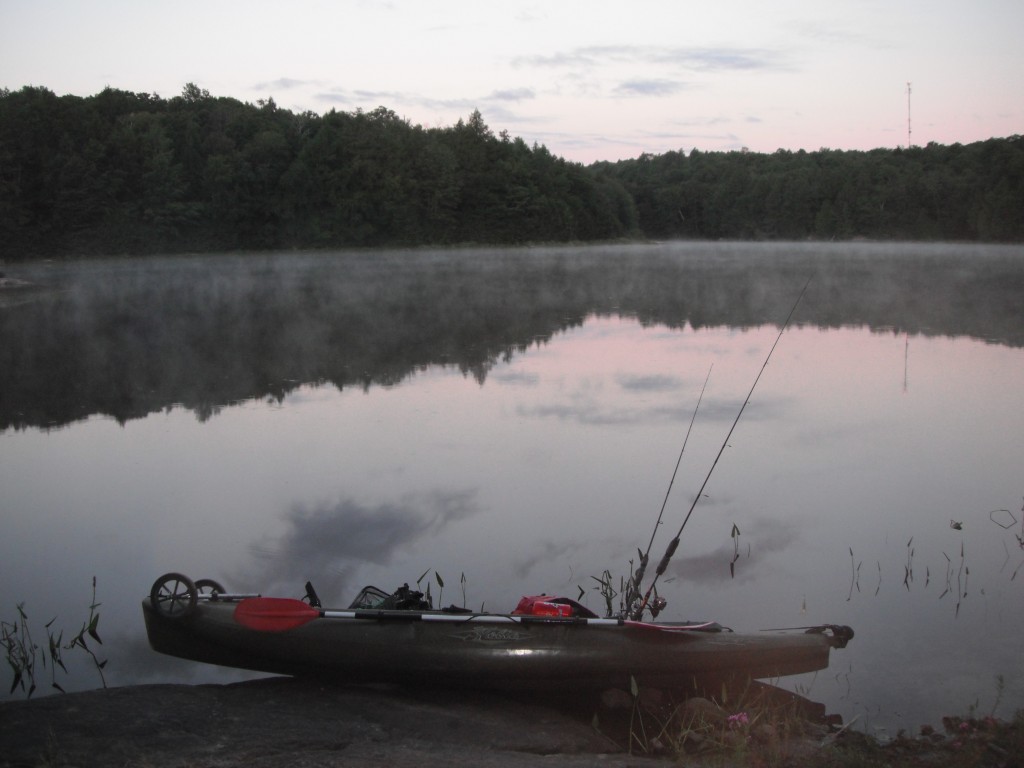 I entered my usual bass fishing routine which involved casting a swimbait to shoreline structures.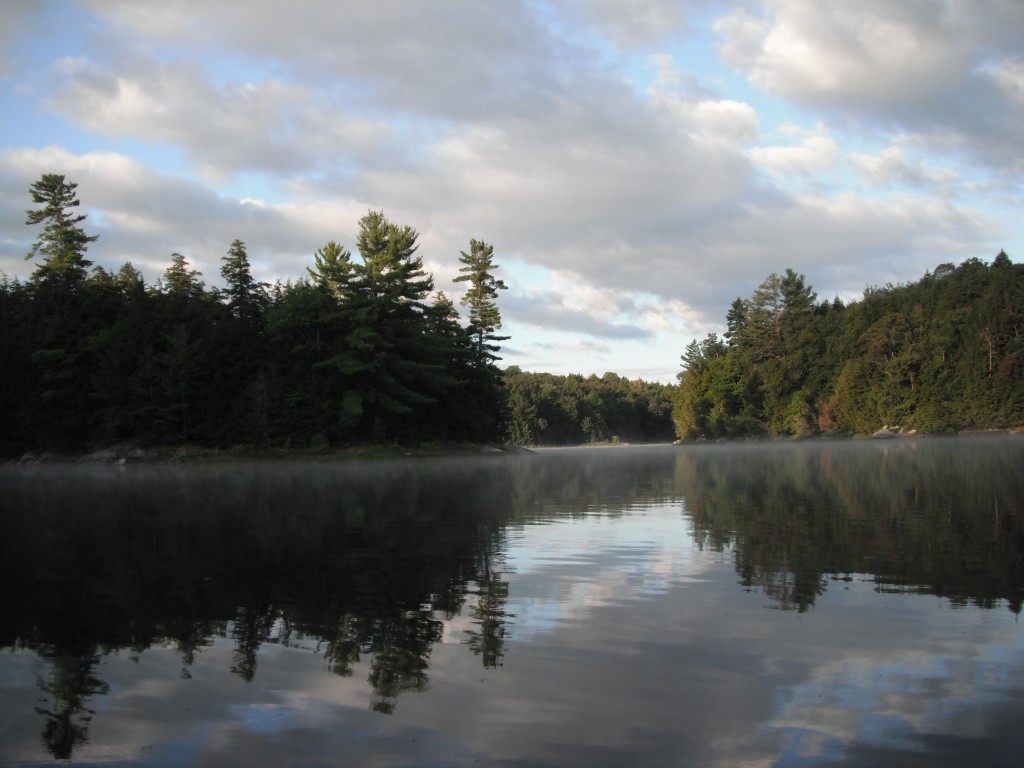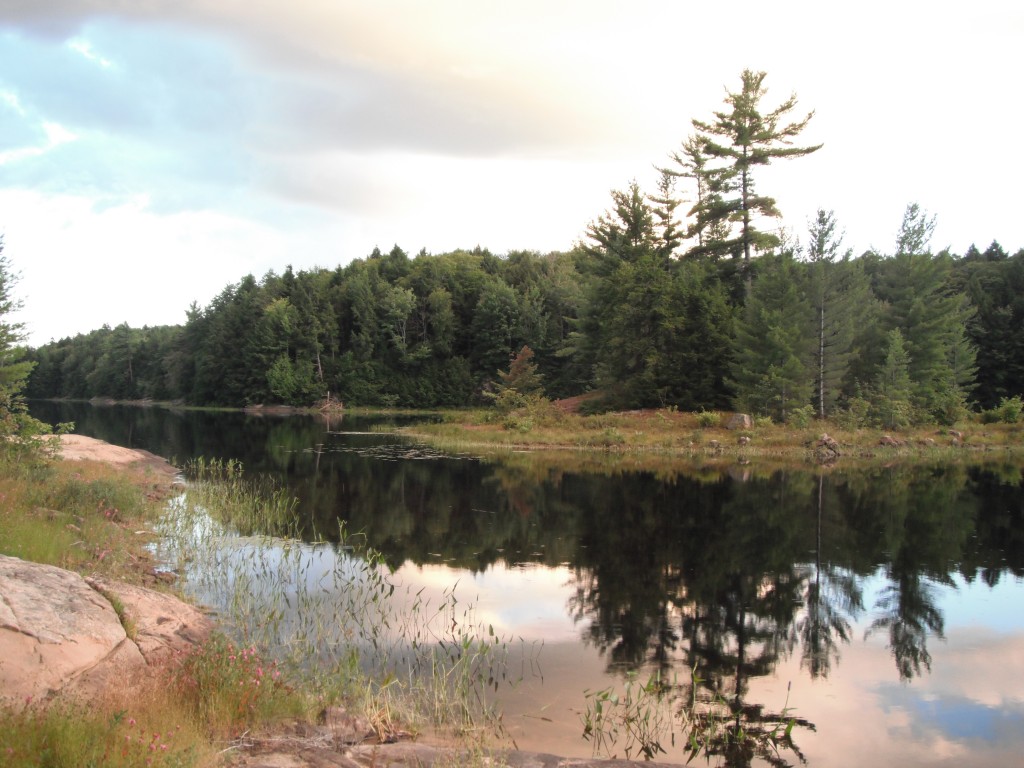 A few small bass came to light, and I lost a big one out of a set of lily pads. Standard fair.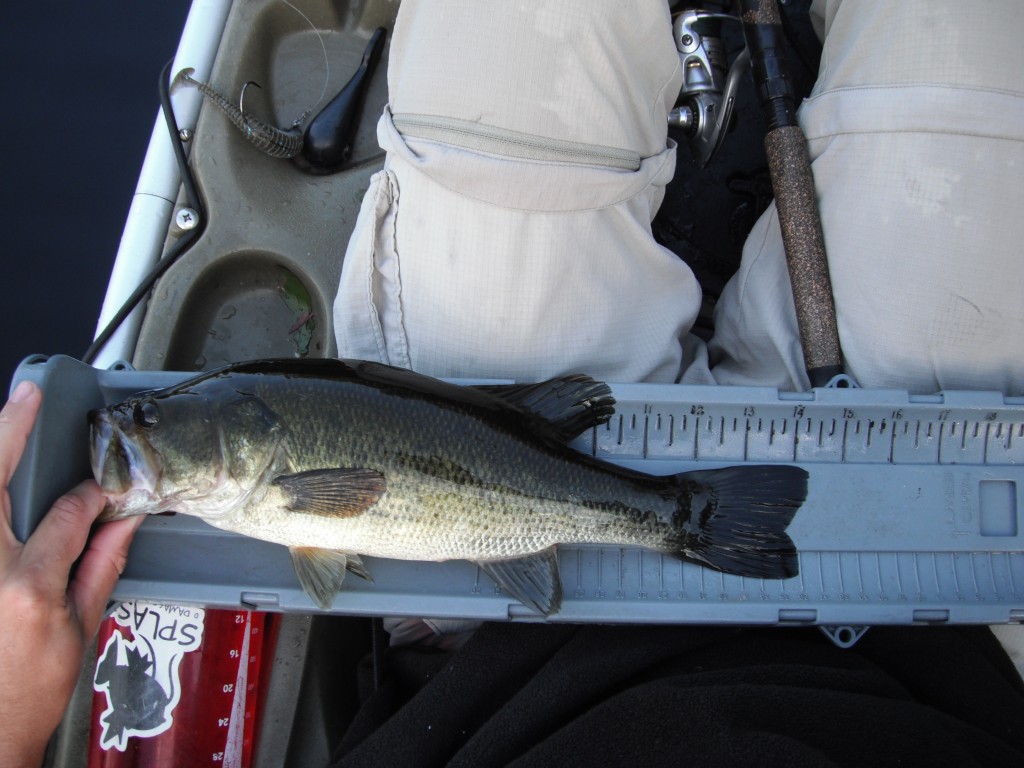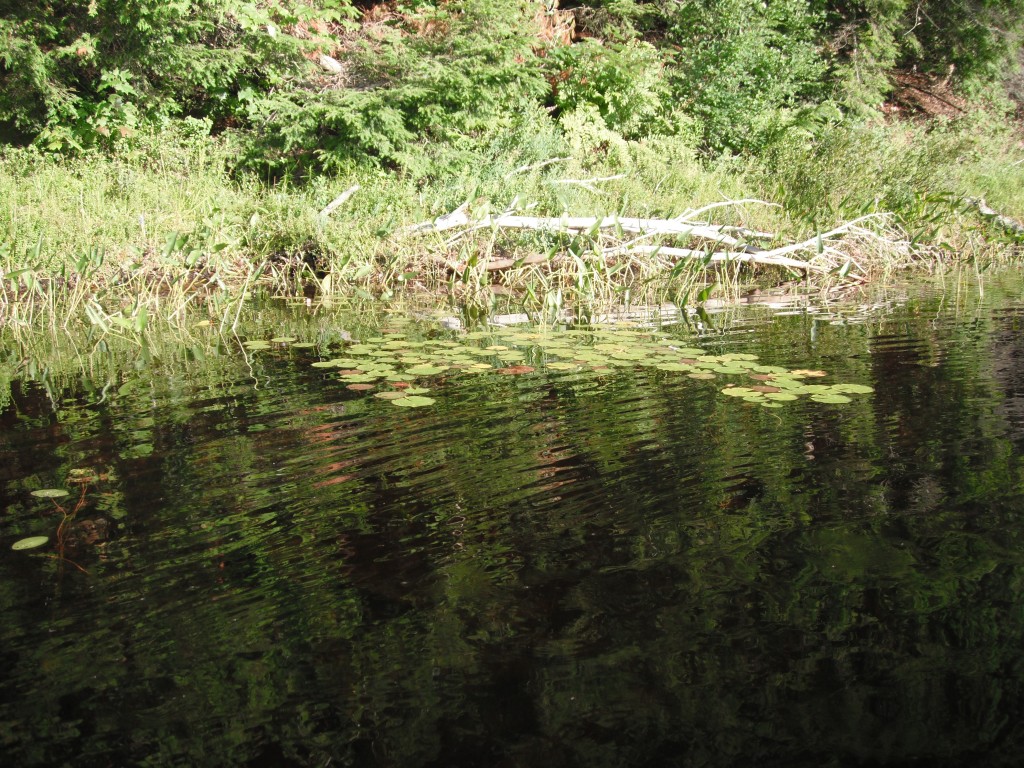 What really struck me about this particular lake was the abundance of carnivorous plants: sundews and pitcher plants. I don't often get to see these plants in the wild, so it was a real treat to find them in such abundance all over the lake. The sundews preferred dead wood sticking out of the water while the pitcher plants lined shallow soil beds near shore.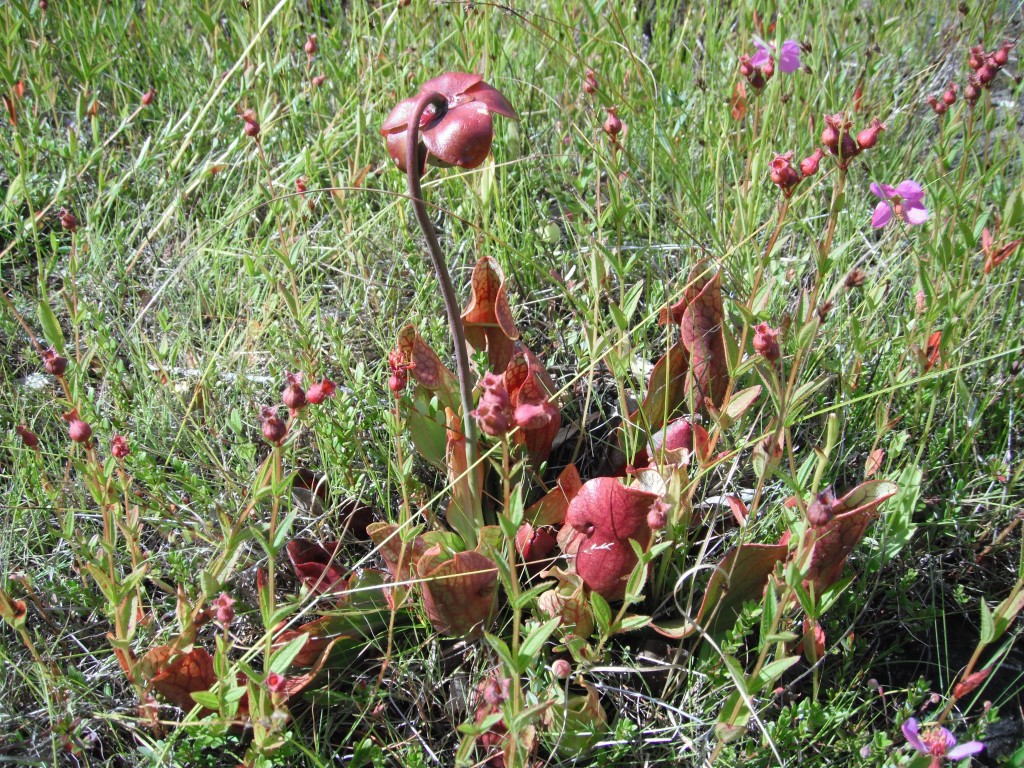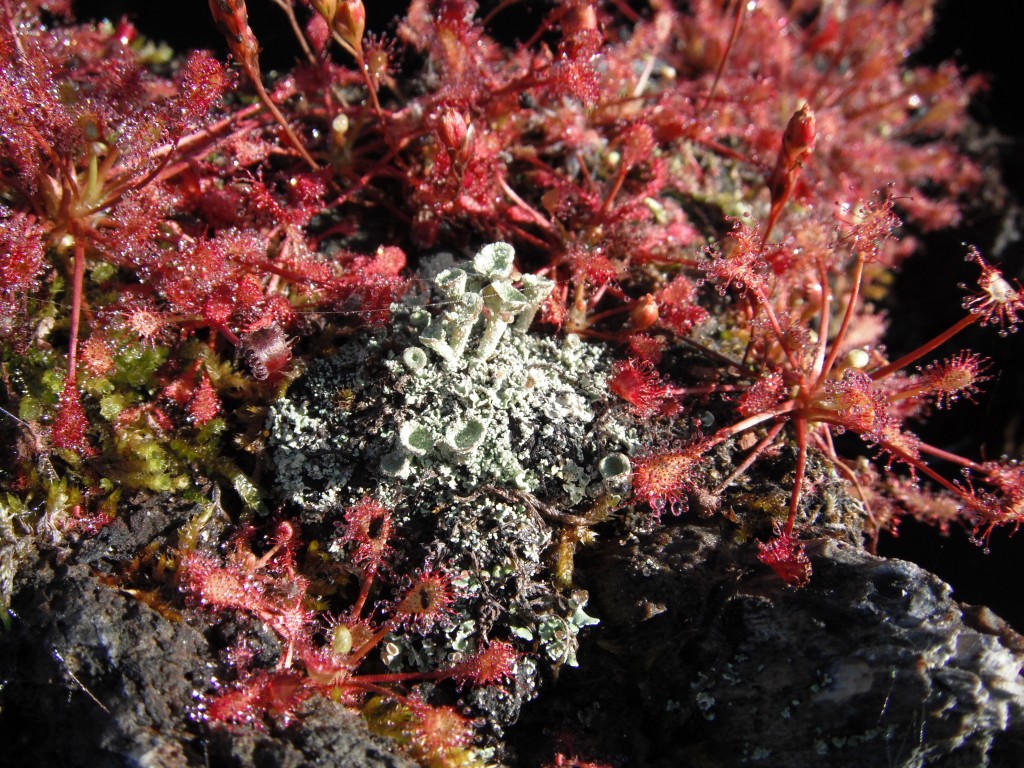 This one had trapped a sizable damselfly!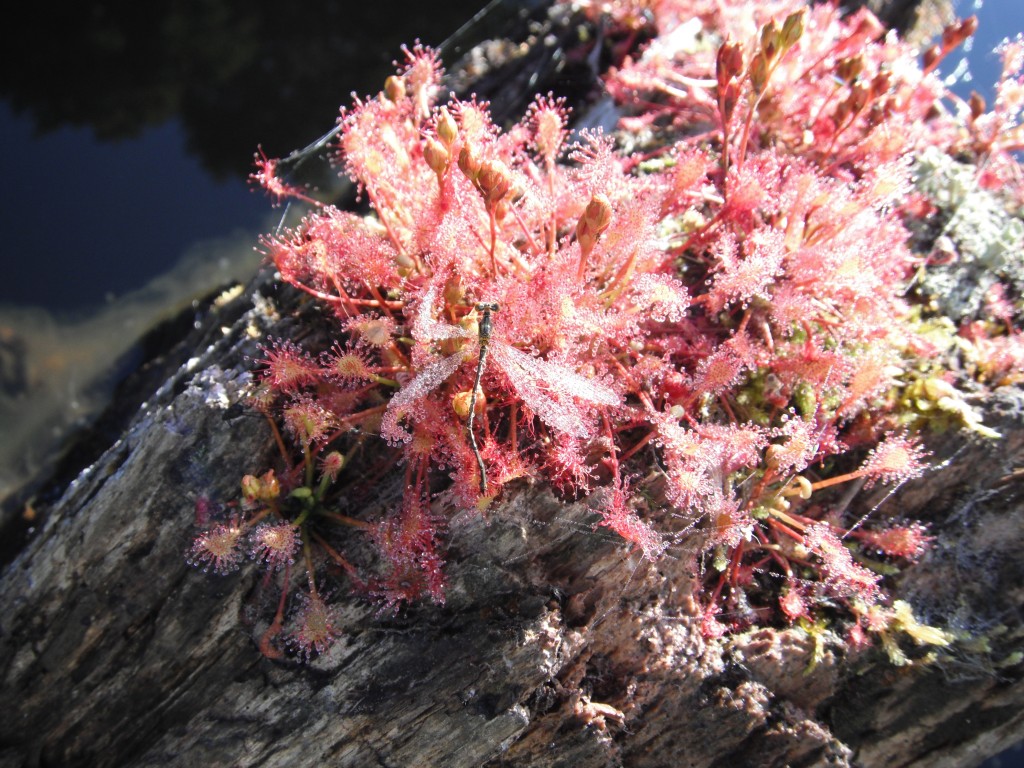 Which I believe this guy would have loved!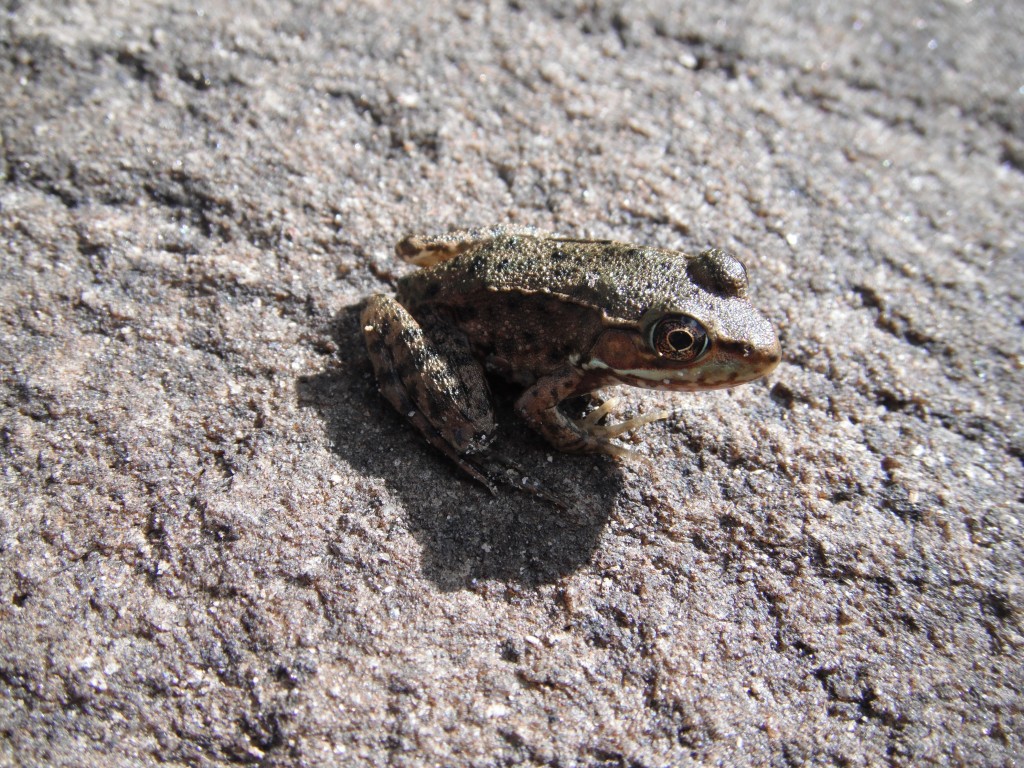 This coming winter I hope to return to this area in search of my coveted round whitefish.